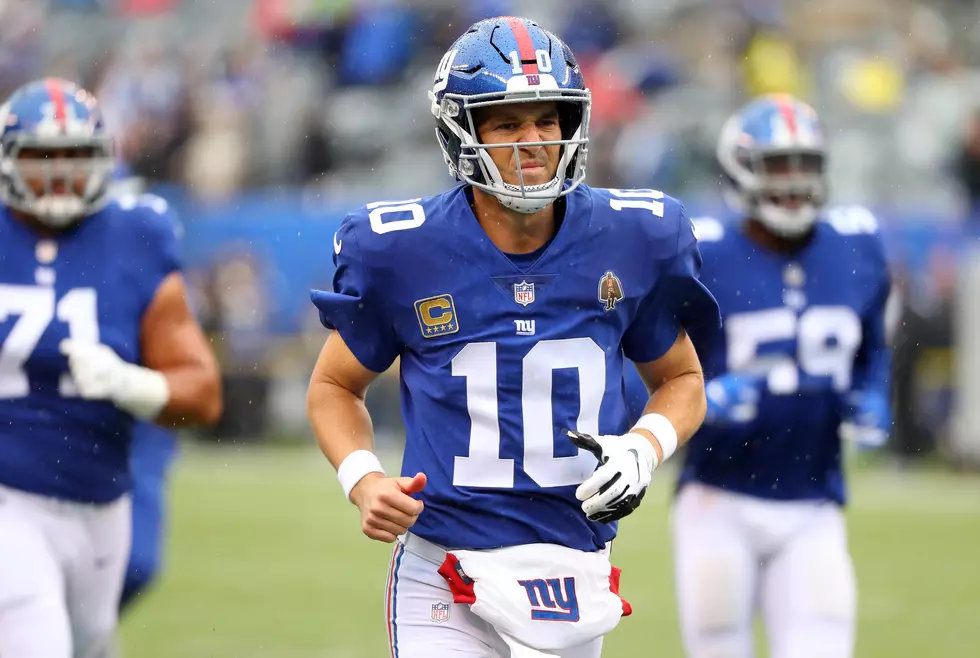 Giants – Cowboys Tonight on WIBX
Eli Manning (Photo by Mike Lawrie/Getty Images)
The second Sunday of the 2018 NFL season wraps up tonight with the New York Giants taking on the Dallas Cowboys on WIBX 950. 
Both teams come into the night looking for their first win of the season.
Catch all the action of this classic NFC East battle on WIBX 950 with coverage from Westwood One Sports beginning 8:00.
***NFL game on WIBX are not streamed on our digital platforms***