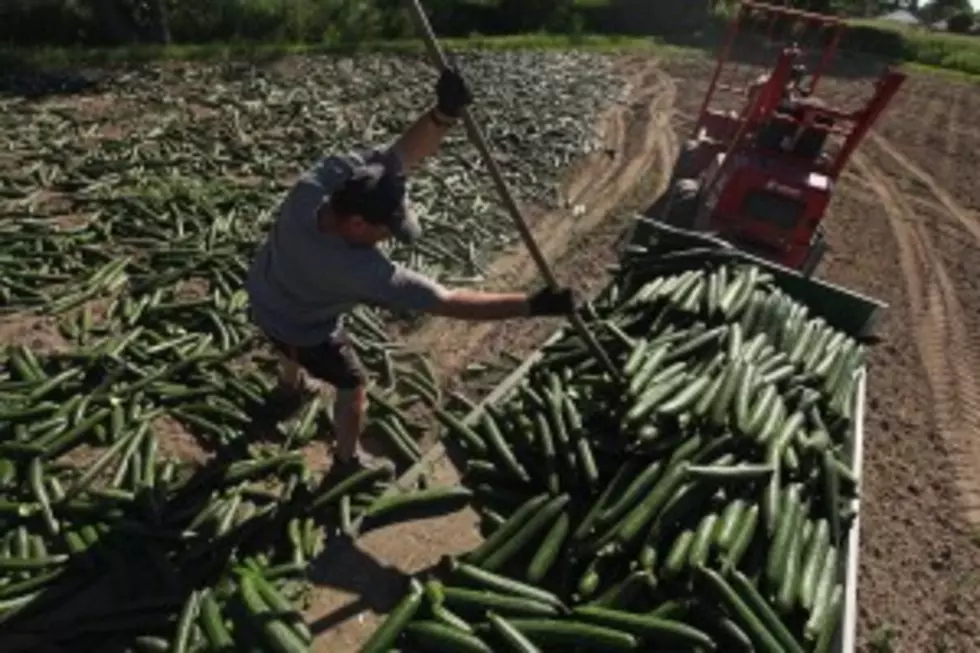 Hanna Hosting Farm Forum At Westmoreland HS
Utica, NY (WIBX) - This Saturday, March 31, at the Westmoreland High School Gymnasium, Congressman Richard Hanna will host a forum to discuss the upcoming Farm Bill. The event starts at 1:00 p.m. and runs until 3:30 p.m.
Hanna will be joined by five panelists who share a broad range of knowledge and experience about the Agriculture industry, as well as, the Farm Bill. They include:
Sherry Bunting, correspondence secretary for Dairy Policy Action Coalition, 30 year Agriculture Journalist
Kate Mendenhall, Executive Director, Northeast Organic Farming Assoc. of NY, Inc. (NOFA-NY)
Kelly Young, Associate Director for National Affairs, New York Farm Bureau
Debra Richardson, Slow Food Mohawk Valley chapter co-leader, Program Director of Leaf, Loaf & Ladle at RCIL
Bill Banker, Agri-Mark Director, Dairy Farmer
Organizers say the event is open to the public and attendees will also have an opportunity to ask questions during the Q & A session. The location of the event is, 5176 State Route 233, Westmoreland, N.Y. Contact Hanna's district office for more information.