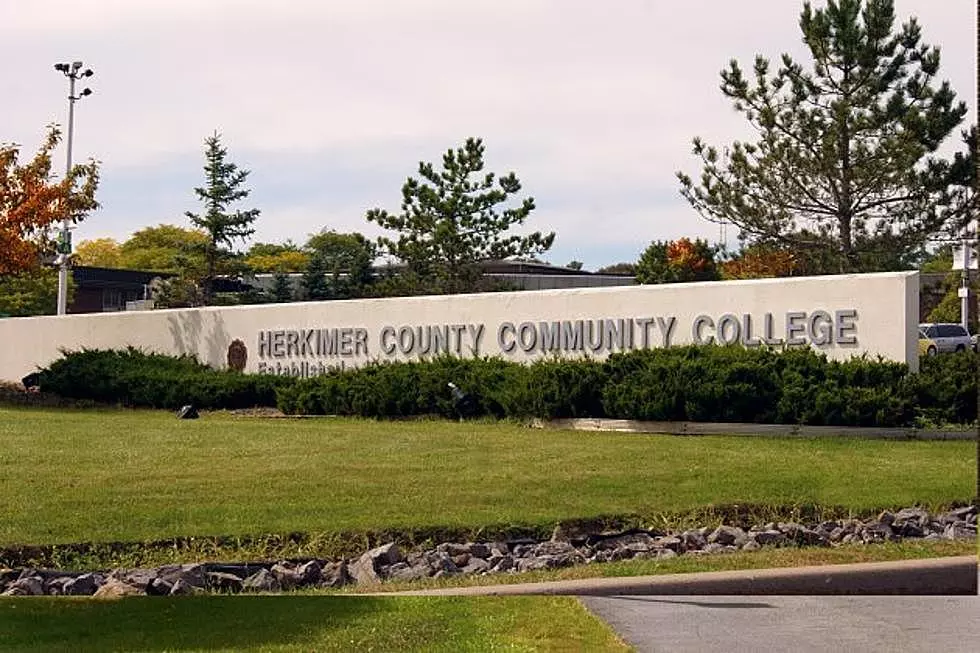 Herkimer College To Conduct Active Shooter Drill
photo courtesy of Herkimer College
The Campus Safety department will work along with local police departments to conduct the drill, which will include several areas of the campus.
Officials say the college's emergency siren and police sirens will be used during the drill, and may be heard throughout the area.
Campus offices and the Fitness Center will be closed from 8 a.m. to noon.