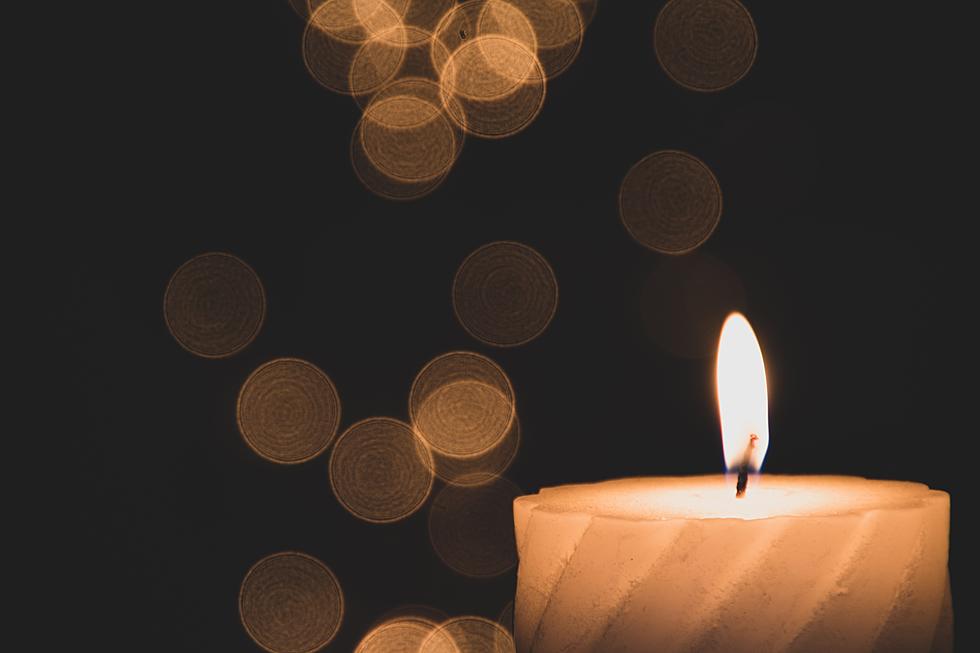 Westmoreland Science Teacher Jason Tagliaferri Passes Away, Age 48
Photo by Mercedes Bosquet on Unsplash
Sad news out of Westmoreland, one of it's loved teachers has passed away at age 48.
Mr. Jason Tagliaferri passed away on Tuesday May 23rd, according to the Daily Sentinel.
Service 11 a.m., June 10, 2023 at St. Peter's Church, Rome. Arrangements by Strong-Burns & Sprock Funeral Home, 7751 Merrick Rd., Rome."
There is no other information posted online about what his cause of death was. Many students are sharing their thoughts of Mr. Tag online:
An amazing guy. One of my favorite teachers who made school so much better. He was always there for his students. As I called him my "school dad". - Madalynne Enos
An amazing, funny, and incredibly kind teacher. He always made me smile and I always looked forward to seeing him every day. I had so much fun in his class.- Jayden Fedoroff
My favorite teacher in highschool. Made even my least favorite subject a fun class. I was always happy to go visit his room even after I was no longer his student.- Juliana Dee
This Authors Memories Of Mr. Tag
I was lucky enough to have graduated from Westmoreland High School in 2009 and had Mr. Tag as a teacher. He was my Earth Science teacher my freshman year, then I took Meteorology my senior year.
Mr. Tag was the first high school teacher I had a class with, first period, first day. I was terrified being a freshman, but he made his first day fun, and enjoyable. Through Earth Science, he helped spark my passion once again for NASA and space flight. We would talk about this, and nerd out of course. He would talk about his children a lot, baseball, and of course science.
My senior year, the week of our big musical "Footloose" was also the same week that our football team was playing in the Section III championships. What did Mr. Tag do? Not only did he re-schedule tests, homework and more, he played movies that week so we all could relax and make sure our minds were at ease. I remember watching the movie "The Core" and him making fun of the lack of science truly in the film.
I will remember Mr. Tag as one of the nicest teachers I've ever had, and for many, an amazing coach and leader to look up to. I send my thoughts and prayers with his family at this time.
"Death is a natural part of life. Rejoice for those around you who transform into the Force. Mourn them do not. Miss them do not." - Yoda
9 World Famous Gemstones You Can Find In New York State
According to
Rock Seeker
, New York State is home to at least 9 known gemstones. Here's that list now for you to check out:
Plant Some Of These In Your New York Garden to Keep Mosquitoes Away
New York State is home to about 70 species of mosquitoes. Mosquitoes occasionally they can transmit disease. According to
New York State Of Health
, some mosquito species have the potential to transmit disease-causing viruses, should those viruses be present in New York.
How do you keep these dangerous creepy crawlies away from you and your yard? Well, you could spend a small fortune on citronella candles all summer long. Or you can plant some of these 11 plant varieties around your garden or yard:
50 Restaurants That Aren't In Utica New York Anymore That You Loved