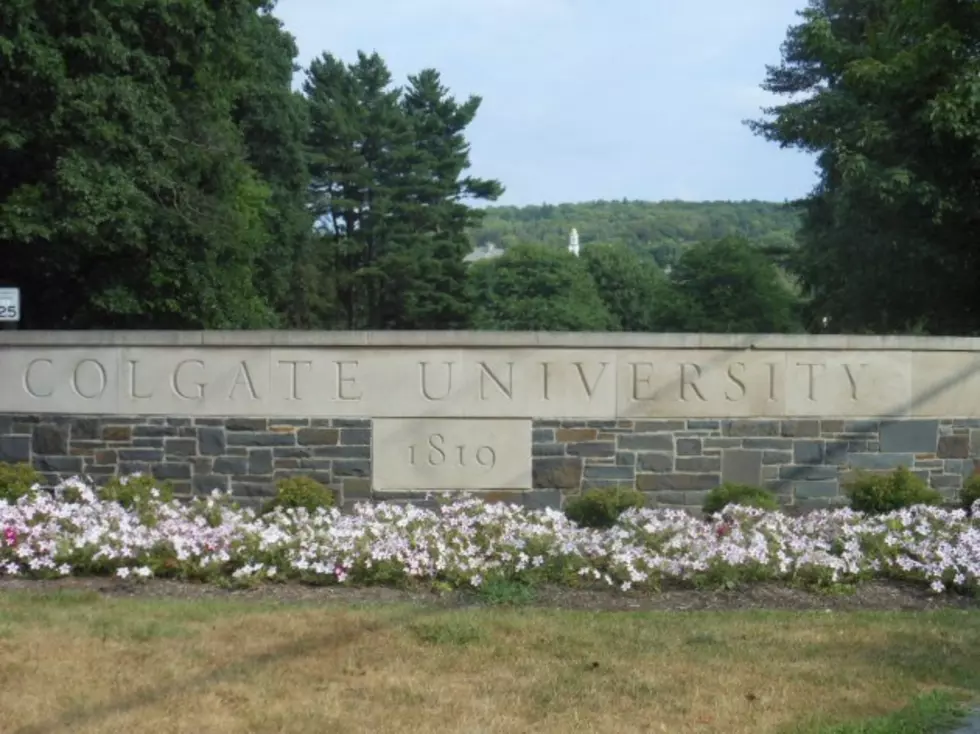 Men's Rowing Team At Colgate Suspended For Hazing
TSM
The Men's Rowing team at Colgate University has been suspended from all fall competition and the first competition of the spring season.
Colgate Vice President and Director of Athletics Victoria Chun says the disciplinary action was taken in response to violations of the University's policies related to high risk alcohol consumption and hazing.
"It is imperative that our student-athletes uphold the highest standards academically, athletically and socially," said Chun. "They fully understand that failure to meet these expectations is simply unacceptable, and is a disservice to all other student-athletes on our campus who are dedicated to doing the right thing every day. This type of behavior is extremely disappointing and we will work with the men's rowing team to ensure proper steps are taken to move forward and rectify its culture."
The team will also not have the opportunity to compete in the postseason.
In addition to the disciplinary action, everyone involved in the men's rowing program will undergo mandatory education regarding hazing and alcohol consumption,