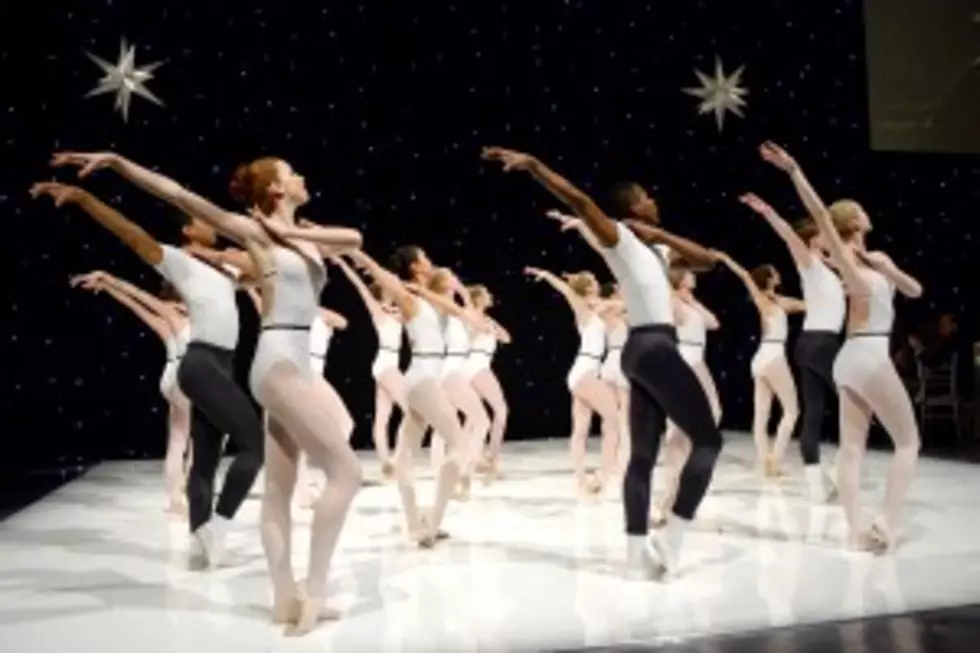 NYC Ballet To Perform Upstate In 2015
Ben Gabbe, Getty Images
SARATOGA SPRINGS, N.Y. (AP) — The New York City Ballet's annual summer stint at its upstate residence has been extended to two weeks next year after being reduced to just one week in 2013.
The board of directors for the Saratoga Performing Arts Center announced Wednesday that SPAC and the ballet troupe had reached an agreement on a two-week residence in the summer of 2015
The ballet company has had a summer residency in Saratoga Springs since SPAC opened in 1966. At one point, the residency lasted four weeks. In 1978, it was reduced to three weeks and in 2009 another week was slashed from the schedule because of financial issues.
The upstate venue relies on fundraising to cover most of the expense of hosting the ballet.
The dance troupe's one-week 2014 ballet season begins July 8.