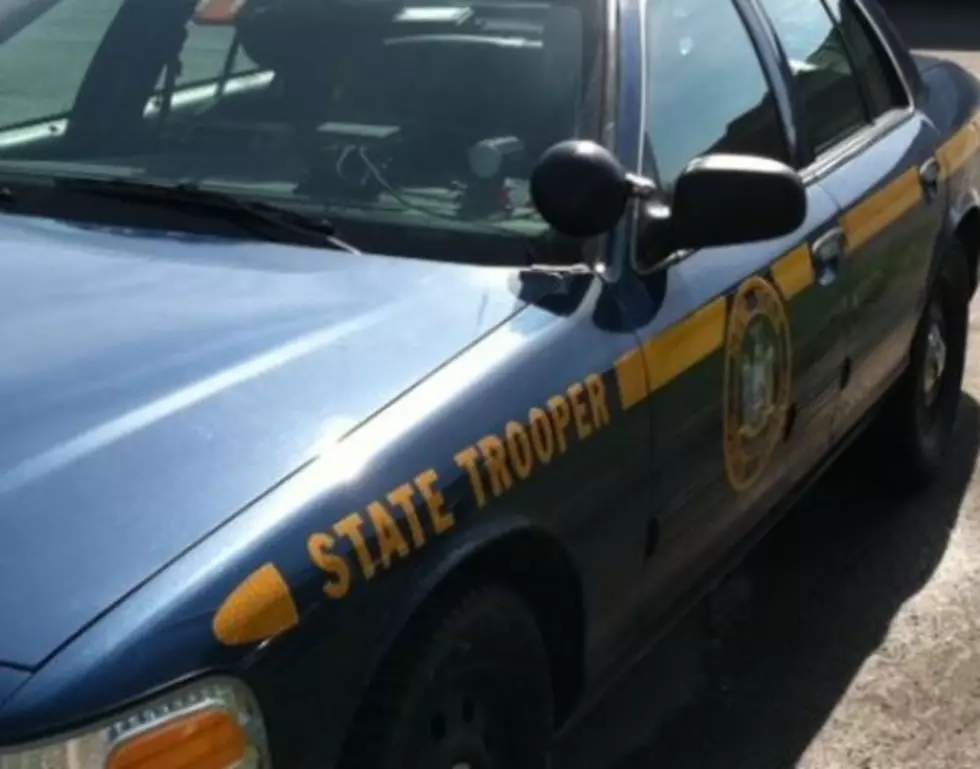 Oneida Pair Arrested For Possessing Stolen Vehicle
WIBX/TSM
Two Oneida men have been arrested for allegedly possessing a stolen vehicle.
State Police say 18-year old Joshua Eberle and 35-year old Quiana Thomas were stopped on the Thruway in the Town of Geddes.
Troopers say the vehicle they were in was reported stolen to the Syracuse Police Department.
Both men were charged with felony criminal possession of stolen property.