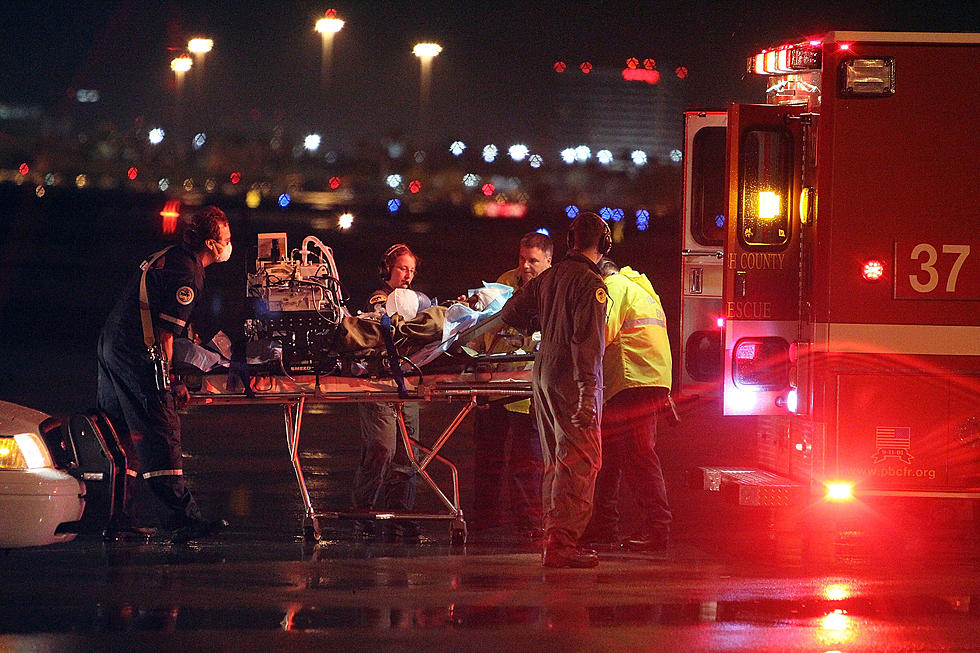 Police Identify Van Crash Victim As 16-Year-Old Boy
Photo Credit - Joe Raedle / Getty Images
ONONDAGA, N.Y. (AP) — Police have identified the driver who was killed in a one-vehicle crash on a road near Syracuse.
The Onondaga County Sheriff's Office says 911 dispatchers received a call from a town of Onondaga resident who reported hearing a loud collision around 4 a.m. Sunday on a road south of Syracuse.
When emergency crews arrived they found a van had hit a tree.
Deputies later identified the victim as 16-year-old Matthew Norris of the neighboring town of Marcellus.
Police say speed and driver inexperience likely played a role in the crash, but the cause of the accident remains under investigation.