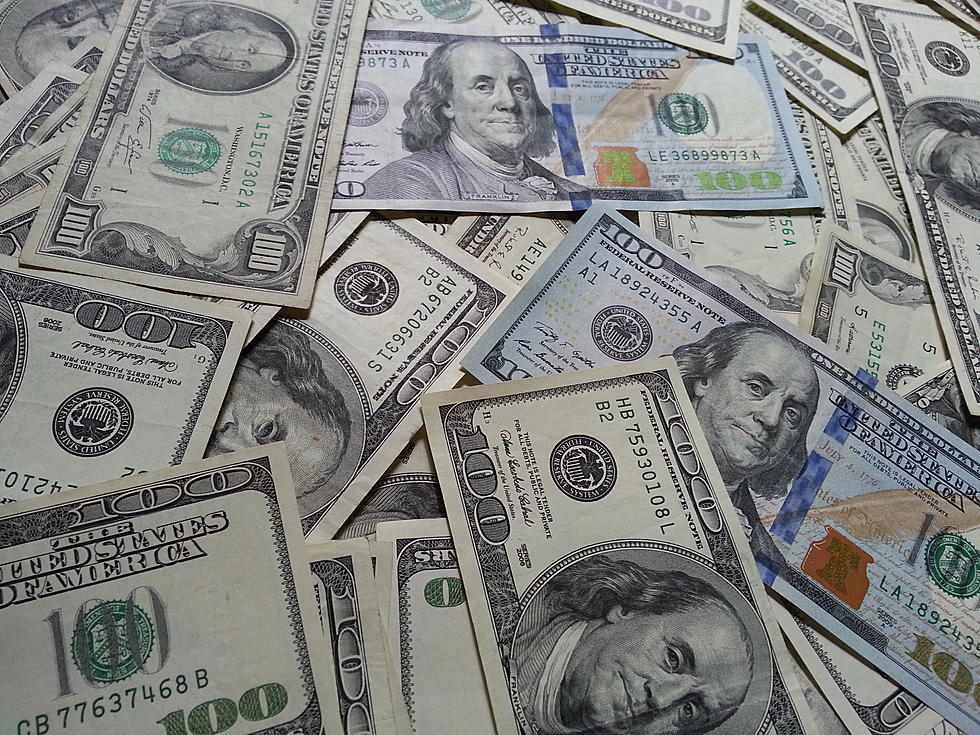 Police: JC Store Employee Gave $17,000 in Illegal Discounts
Photo: WNBF News
A 17-year-old boy faces felony charges for allegedly providing thousands of dollars in improper discounts at the Johnson City store where he worked.
Authorities say the youth is accused of giving more than $17,000 in discounts to people he knew.
Investigators say the scheme is believed to have gone on from October through mid-December. The employee is accused of discounting merchandise on many occasions.
The boy was charged with third-degree grand larceny and first-degree falsifying business records.
Detectives did not release the suspect's name or indicate where he lives. They also did not identify the store where he had worked.
The youth was arraigned and sent to Broome County Jail.
For breaking news and updates on developing stories, follow @BinghamtonNow on Twitter.