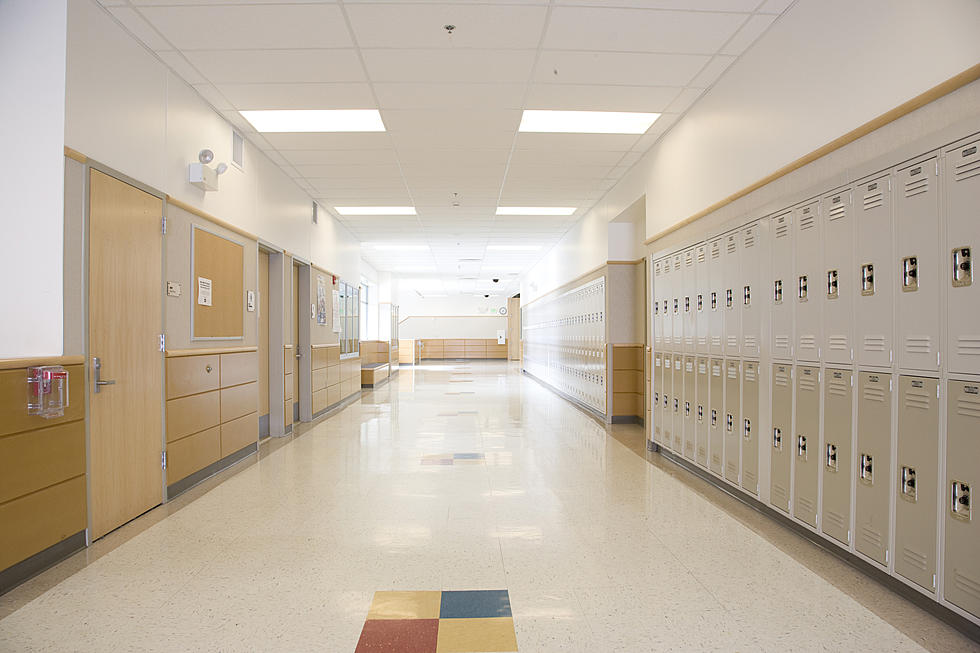 Principal Accused Of Recording Girl In Bathroom Resigns
Photo Credit - Jetta Productions/Thinkstock
SOUTH ROYALTON, Vt. (AP) — The principal of a Vermont school has resigned amid accusations he videotaped a girl in the bathroom of his home.
The Valley News reports South Royalton School Principal Dean Stearns resigned Sunday. Stearns pleaded not guilty last week to charges of voyeurism and child pornography.
Police arrested the 55-year-old after they say a 16-year-old girl temporarily staying at his home called police to say she believed she was being videotaped at the home. Police say the investigation showed that she was being recorded in the bathroom.
Police say there's no evidence of other victims but the investigation is continuing.
White River Valley Supervisory Union Superintendent Bruce Labs will serve as lead administrator of the school until officials find an interim principal.