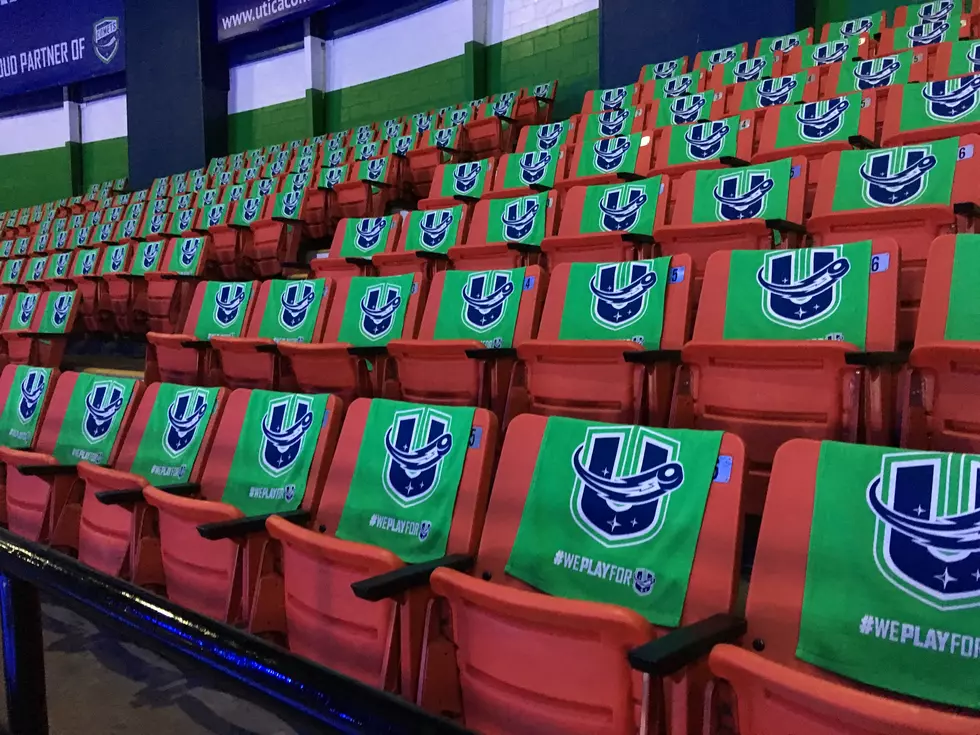 Roberts Named New Voice of the Utica Comets
Luke Tubia, TSM
The Utica Comets are calling up new talent for the broadcast booth.
Team officials are announcing Joe Roberts is the new voice of the Utica Comets.
He's coming from the team's ECHL affiliate the Kalamazoo Wings.
Joe Roberts on WIBX First News with Keeler in the Morning (July 14, 2018)
Roberts had been with the Wings since 2015; He was a finalist for ECHL broadcaster of the year in 2017 and won the league's Media Relations Award for Excellence in 2018.
Roberts replaces Andy Zilch who served as the Comets' radio voice for two seasons.