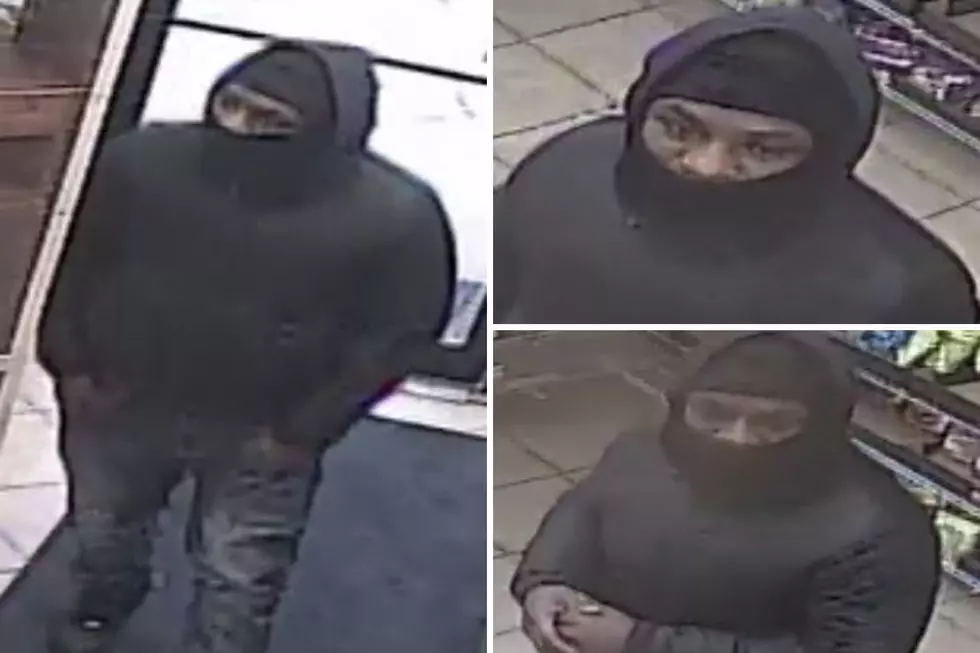 Photo of Utica Shooting Suspect Released By Police
Canva /Utica Police Department
Utica Police continue to look for a suspect after a shooting near the intersection of James Street and Dudley Avenue on Thursday morning.
Police and Fire officials were dispatched to the scene just after 10:00 a.m. and found a male victim who had been shot in the leg. The victim's injuries are not considered life threatening. It is believed the shooting followed some type of altercation between the two.
Utica Police have released the following images of the suspect.
Anyone with information is asked to contact Utica Police. Police also remind local residents they can submit at 100% anonymous tip online through Mohawk Valley Crime Stoppers at www.mohawkvalleycrimestoppers.com, by calling 1-866-730-8477 (TIPS), or by using the P3 Tips mobile app.
[AUTHOR'S NOTE: This post is for informational purposes. The information provided within was provided publicly by law enforcement. Any charges or accusations of wrongdoing mentioned in the article are only allegations and the reader is reminded that all persons are innocent until proven guilty in a court of law.]
Colorful $4 Million New York Home Looks Like The 90s Puked Up A 60's Diner
Just because a house might be selling for almost 4 million dollars in New York State doesn't mean that it's nice on the eyes.
Glamp in a Magical Treehouse in the Adirondack Mountains
Why Are People Stacking Their Trash Cans in New York
The reason people are stacking cans in several New York neighborhoods to create Happy Trash.