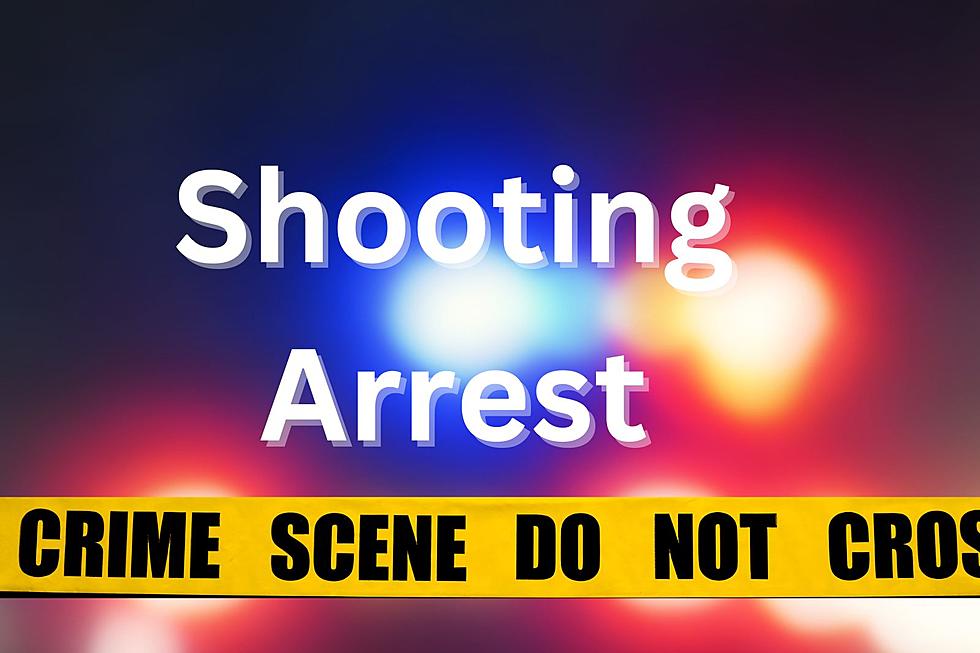 UPD Arrest Man For Tuesday Afternoon Shooting on Kemble Street
WIBX/ Canva
Utica Police have made an arrest in Tuesday afternoon's shooting on Kemble Street that left a woman injured.
Cops charged 42-year-old Tyrrell Royster, of Utica, with attempted murder in the second-degree and various weapons related offenses.
First responders were called to the 1400 block of Kemble Street on at around 2:45 p.m. on Tuesday where a woman was transported to the hospital for a gunshot wound. Police say the victim is expected to make a full recovery.
It wasn't long after that a Be On The Lookout (BOLO) alert helped locate Royster and investigators say a loaded .40 caliber handgun was found inside his vehicle.