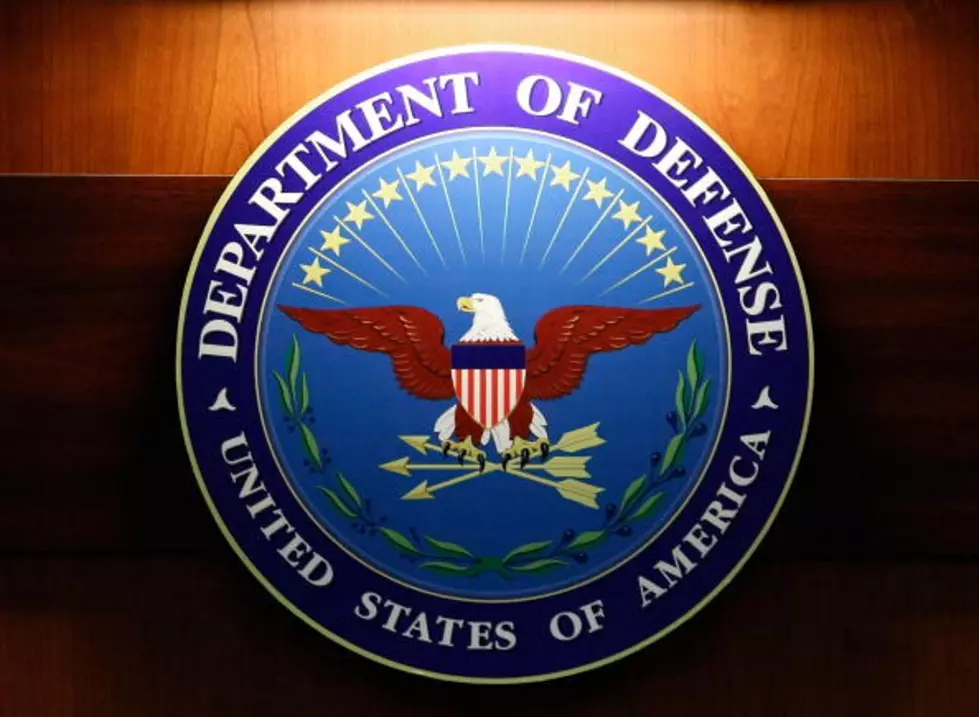 Sources Say DFAS in Rome is Not Closing
Photo: Mark Wilson, Getty Images
Numerous sources are stating this is not the case.  The only point that has been confirmed is that rumors about a possible closure of the DFAS site have been circulating for years. One official who would not speak publicly says the information about possibilities regarding the site have been on the table for at least three years, but they have never gone beyond the discussion phase.
One official who will go on the record is Representative Richard Hanna.  He issued the following statement when asked by WIBX about the possibility of a DFAS Rome closure:
"We are aware that the Army is reviewing some accounting service insourcing scenarios. DFAS was put at the former Griffiss Air Force Base in large part to supplement the loss of jobs in our community after the base closed in the 1990s.  Now the Rome DFAS site is our nation's most cost-efficient provider of accounting and financial services to the military. I will continue to work in partnership with Senators Schumer and Gillibrand to ensure that DFAS remains in Rome. We are in contact with both DFAS and the Army. There is very little to report at this time and we will certainly keep the community apprised as this develops. We will aggressively push back on any loss of jobs in our community."
An official within DFAS said that the already limited number of DFAS employees nationwide would make closure of any site, particularly that in Rome, not a move even being considered by administrators.
In a call to WIBX, DFAS Deputy Director of Corporate Communications Thomas LaRock confirms that there are no plans to close the facility in Rome.
While a BRACC (Base Realignment and Closure Commission) may be convened in 2015, there is no indication that it will.  In order to authorize BRACC to convene Congress has to vote for it in the fall.  Several members of Congress have already indicated that they would oppose such a vote.
Sources say any realignment talks that have transpired thus far are only be done so that local officials can be prepared in the event of any reduction in force as troops are pulled from conflicts overseas.
What officials will say is that the Defense Department is always looking at efficiency
Multiple sources have confirmed that no closures are taking place.  Although the caller to this morning's program was passionate and well-spoken, what he stated has only been denied by the sources with whom WIBX has spoken.