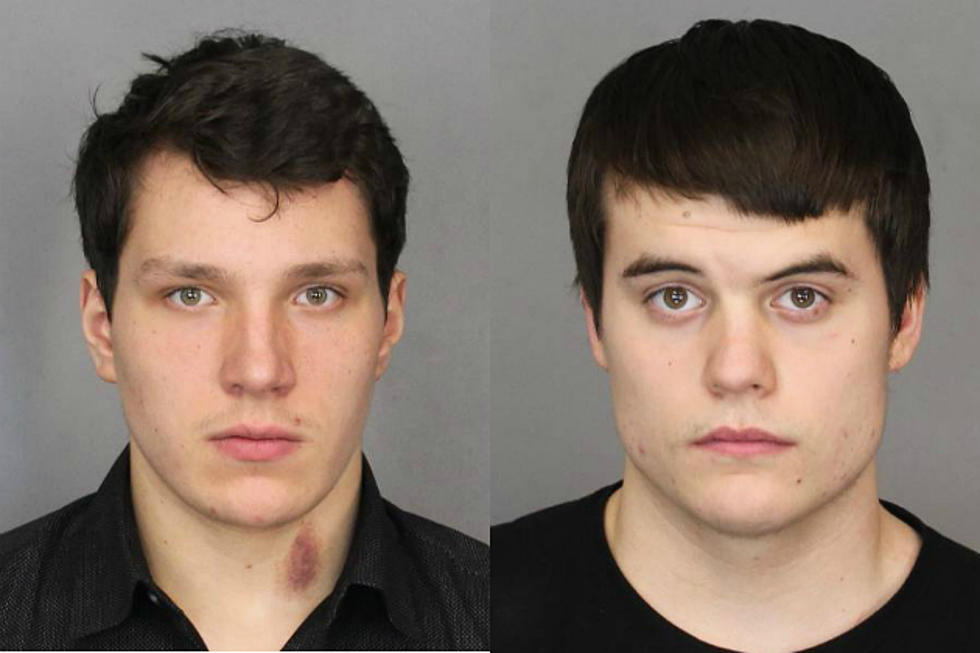 Three Arrested for String of Burglaries in South Utica
Utica Police Department
Two teens and a juvenile have been arrested on burglary charges following an extensive investigation into multiple incidents in South Utica.
Utica Police have arrested 16-year-old Joshua McConnell, 16-year-old Garrett McConnell and a female juvenile on Burglary and Petit Larceny charges.
The arrests stem from a string of burglaries at the Ridgewood Market on Oneida Street in South Utica. The alleged burglaries occurred between January 12th, 2017 and February 7th, 2017. All three suspects were identified, interviewed, and ultimately charged with multiple counts of Burglary and Petit Larceny.