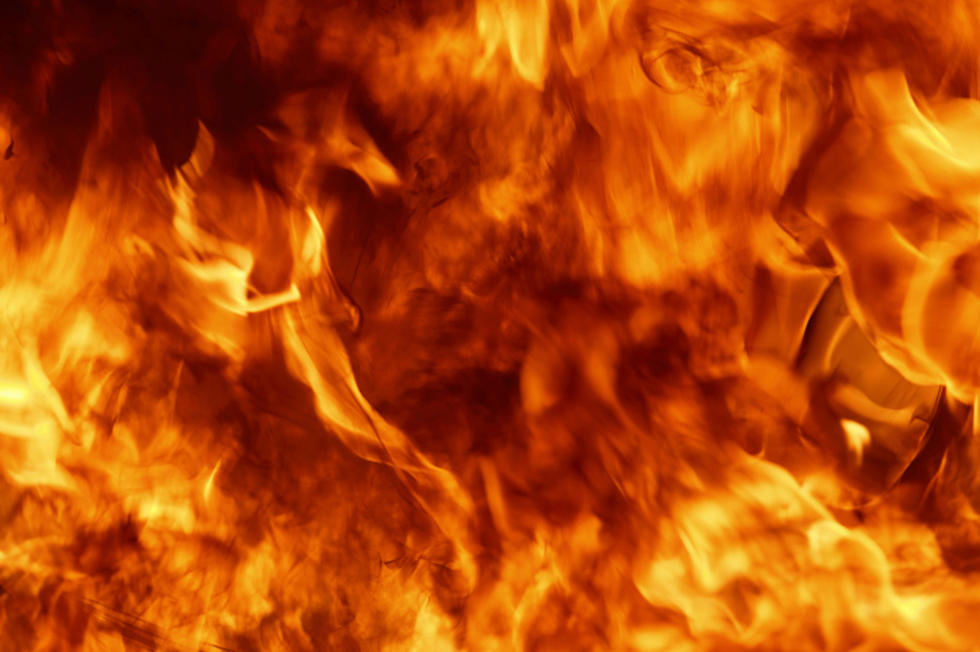 Trenton Truck Fire Temporarily Closes Road In Deerfield
Photo Credit: sbayram/ThinkStock
Trenton Road in Deerfield was shut down for a short time Wednesday due to a car fire.
The Oneida County Sheriff's Office says, the Deerfield Fire Department was dispatched to the area of 5655 Trenton Road for the fire.
When fire and law enforcement officials arrived, the vehicle was fully engulfed in flames.
The passengers of the vehicle were all able to exit the Dodge Ram pickup truck without injuries.
The cause of the fire was determined to be electrical in nature.