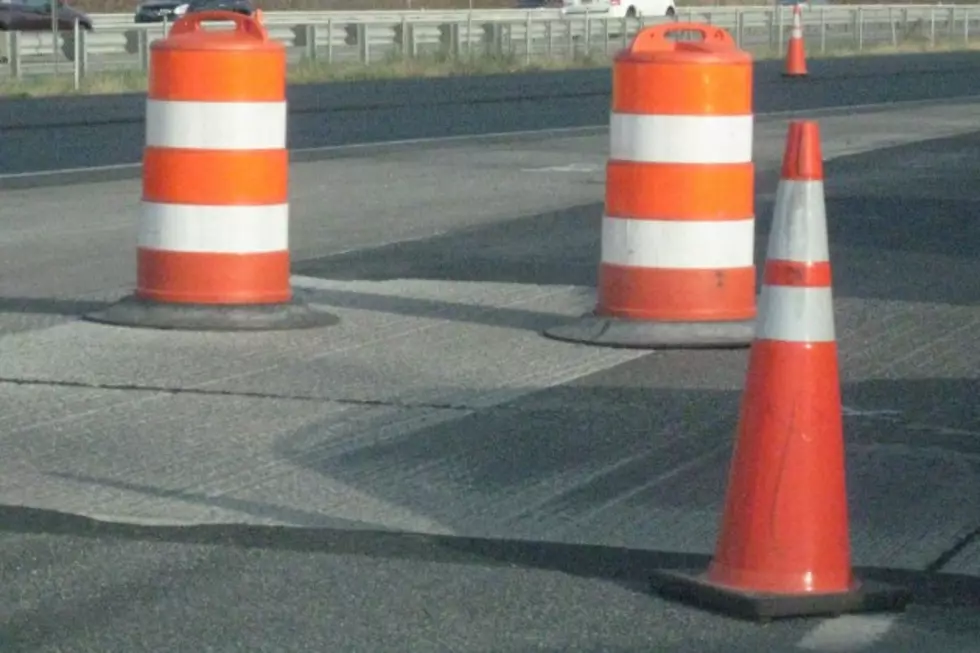 Utica Council Members Announce 15 Year Paving Plan
Kristine Bellino, WIBX
Several members of the Utica Common Council are unveiling a long-term infrastructure improvement plan for the city.
The announcement came today at the corner of Lyon Place and Hartford Place in South Utica.
Councilman Joe Marino says the plan calls for paving every road in the city over the next 15 years with minimal impact to taxpayers.
Marino says the plan would cost $5 million a year.
He says it would be paid for through $2 million that's included in the budget for paving each year and $500,000 from the annual Mohawk Valley Water Authority payment
The remaining $2.5 million would be covered in the form of a perpetual capital  improvement bond.  He says the bonding would cost taxpayers less than $10 a year.
Marino says the council hopes to put the plan up for a public vote in November.