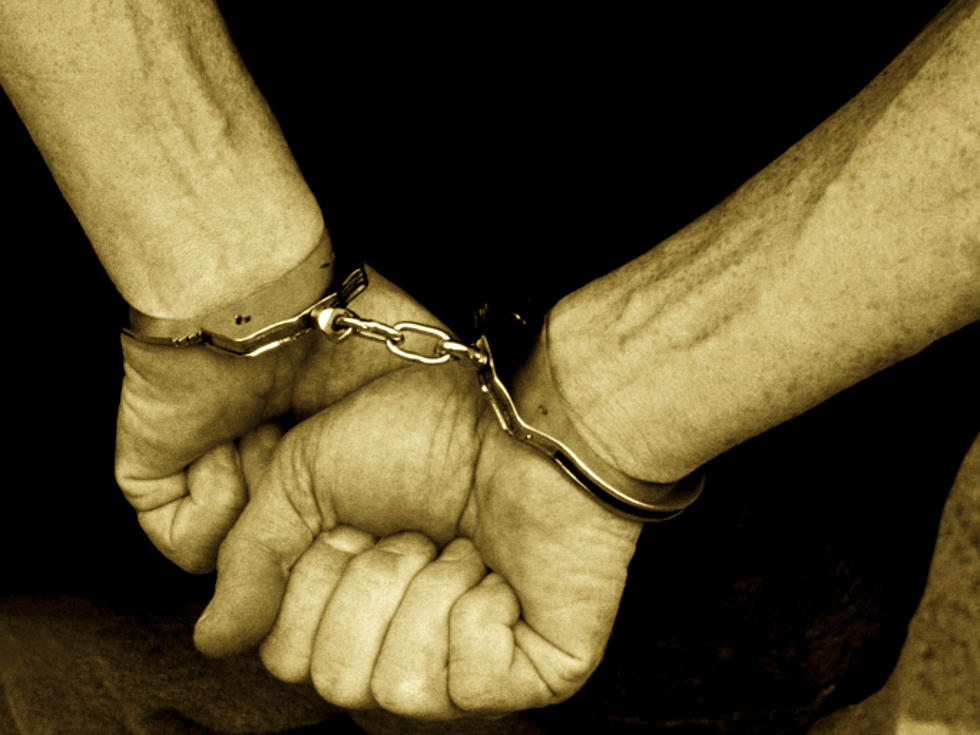 Utica Man Arrested For Threatening Officer With A Knife
Photo Credit - Digital Vision/Thinkstock
A Utica man is in Oneida County Jail after threatening a police officer with a knife.
New Hartford Police and UPD officials responded to reports of a man acting erratically while walking along the roadside on Route 5 in the area of Lomond Place.
A UPD officer located the man walking into the New Hartford area on Route 5 and checked his welfare due to the reports of his behavior.
While speaking with the man, he brandished a folding knife and allegedly threatened the officer with it. The officer then used a taser to subdue the man and he was taken into custody.
41-year-old Michael Wickham of Utica was charged with Menacing a Police Officer and Criminal Possession of a Weapon.