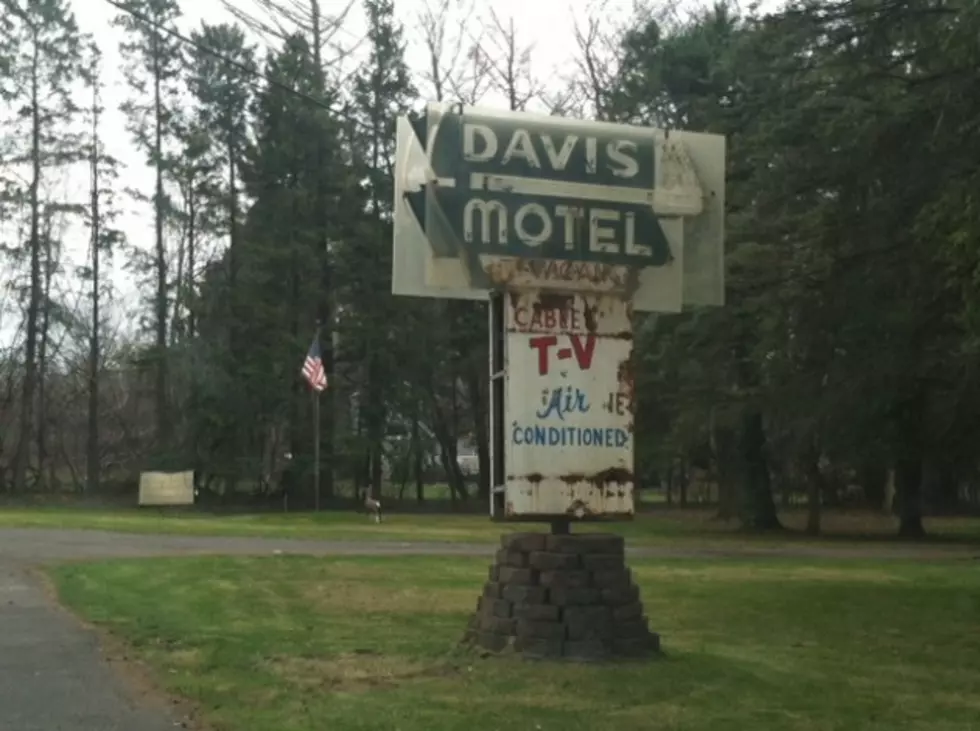 Utica Zoning Board Approves David Motel Proposal
WIBX photo
Utica's zoning board has voted to allow the owners of the old Davis Motel on Herkimer Road in North Utica to rehabilitate the property, bringing in several new apartments and motel rooms.
The decision was met with heated disagreement, especially from Doug Joslin, who is running for a seat on Utica's common council.
Police had to escort him out of the meeting after he became disruptive, but he was allowed to return later after he promised to behave.
Opponents of the motel say it will negatively impact the neighborhood.