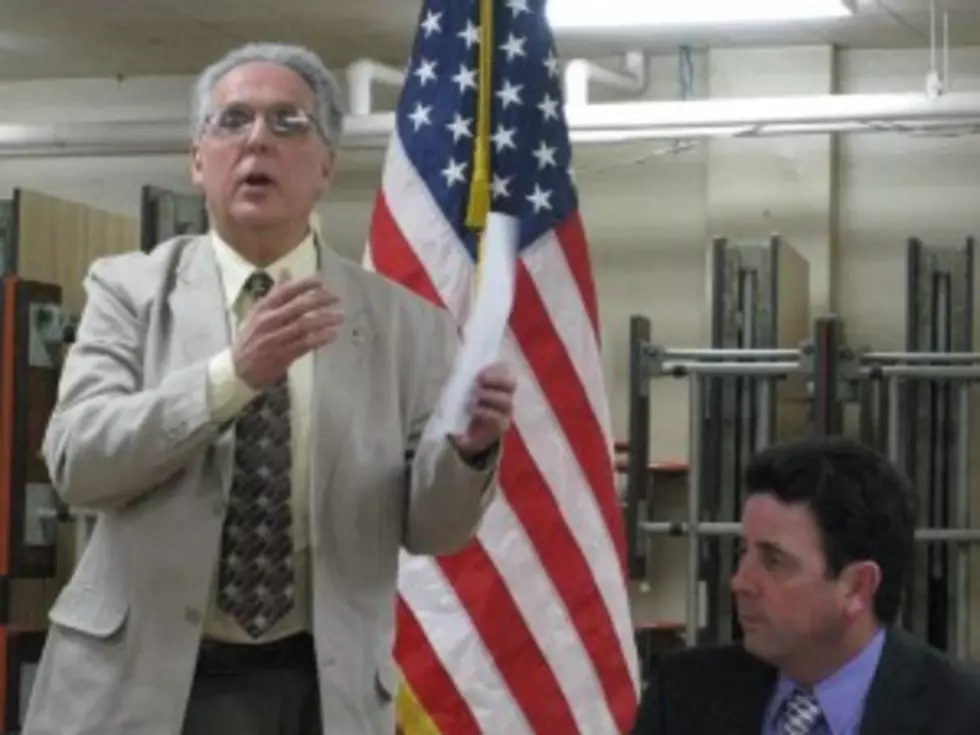 Zecca: The County And County Executive Lied About Housing Sex Offenders
Kristine Bellino, WIBX
Utica Councilman At-Large Jim Zecca is accusing Oneida County and its County Executive of being less than honest. In fact, he says Anthony Picente has lied regarding some of the circumstances about the housing of sex offenders.
The variance request has to be approved before the hotel can reopen because it sat vacant for enough time, the previous variance expired - meaning it fell back into a residential classification.
The councilman and many residents living near the motel wanted the new owners to sign a document indicating he would refuse any housing vouchers.
During the interview Zecca is challenged on his handling of the situation, and whether or not stopping this variance does anything to stop the overall issue: A high number of sex offenders and how or where they are housed.
In other words - while the Davis Motel remains closed, homeless individuals including sex offenders will just got down the road to the next hotel or motel.
Full interview with Zecca:
Councilman Zecca opted not to stay on the phone through the break for the following segment with attorney Joseph Hobika, representing the Davis Motel's new owner.
Interview with Joseph Hobika:
''This is dejav u all of over again,'' Picente said.
''We did not use the Davis Motel, we did not call the Davis Motel. [Councilman Zecca] should man up and call me. He's real quick on the phone with you guys and with the media, but he's real quiet when he's with me.'' Picente said.
Picente added that hoped the councilman or the new motel owner would reach out to him to share who had or has been contacting him.
The county executive also said this is part of the what the county has to do, ''we have to deal with populations that no one else wants to deal with.''
''A hotel or motel is a place of public accommodation, and they are required in some cases to take these people,'' Picente. ''[The county] does not force anybody to take homeless people, we ask them. They are aware of the situation - the person or persons is covered by the county for one day at a time.''