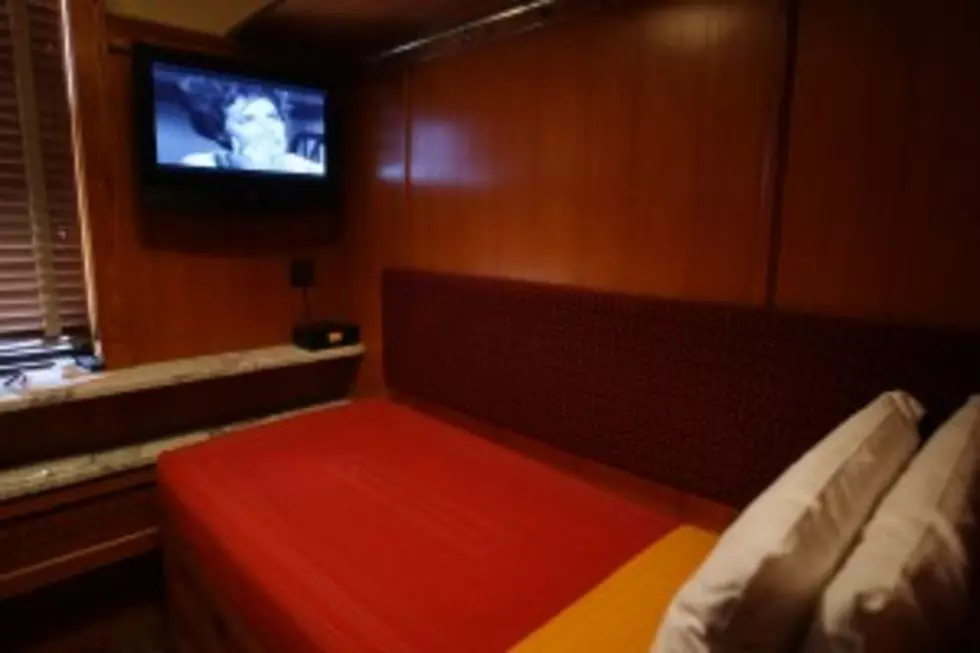 Davis Motel Property Owner: I'm Not Going To Take Vouchers, Sex Offenders
Spencer Platt, Getty Images
With a picket planned this weekend outside of North Utica hotels to protest the housing of sex offenders, the owner of currently closed motel property is speaking out to separate himself from the controversy.
Dominick Crocilla, new owner of the what was previously known as the David Motel says he plans to remodel the property to provide corporate housing. People coming to the area for training, or short term business stays in the area.
Crocilla says he's spoken with elected officials about his plan, including Councilman Jim Zecca, and doesn't understand why his future business is being dragged into the conversation about sex offenders, ''I assured him that I was not going to take any vouchers,'' he said.
Oneida County provides hotel vouchers for home homeless individuals, which includes recently release parolees and, in some cases, registered sex offenders.
Crocilla's attorney Joseph Hobika, joined the First News with Keeler in the Morning, as well:
''They were assured on a multitude of occasions that [my client] wasn't intending to use the property this way. I think its some people playing on the fears and hysteria of people who aren't furnished with all the information.''
''This would be more high end housing. That was relayed several times to elected officials,'' Hobika said.
''There is a problem in Utica right now, that it is turning into a dumping ground, as well. It used to be the destination point from all over the East Coast. A lot of people don't like to say it, but I'll say it. While the rescue mission plays a very beneficial role in our community, there's a price to pay. Sex offenders from outside the county and the state were being shipped to Utica.''
Later in the WIBX First News with Keeler in the Morning program, attorney Hobika called in to the show again about this issue. Councilman Zecca called in to clarify his position and the location of the picket/protest
Councilman Jim Zecca called into the show to clarify the picket, which he says will be held near the Thruway interchange in Utica, and near 'known' hotels that accept vouchers and house sex offenders. He also said since the issue came to the forefront, two hotels have changed policy and have 'stopped that practice.'
It remains unclear whether a business can refuse vouchers or lodging to sex offenders, while accepting individuals who are homeless or parolees with non-sex related offenses.