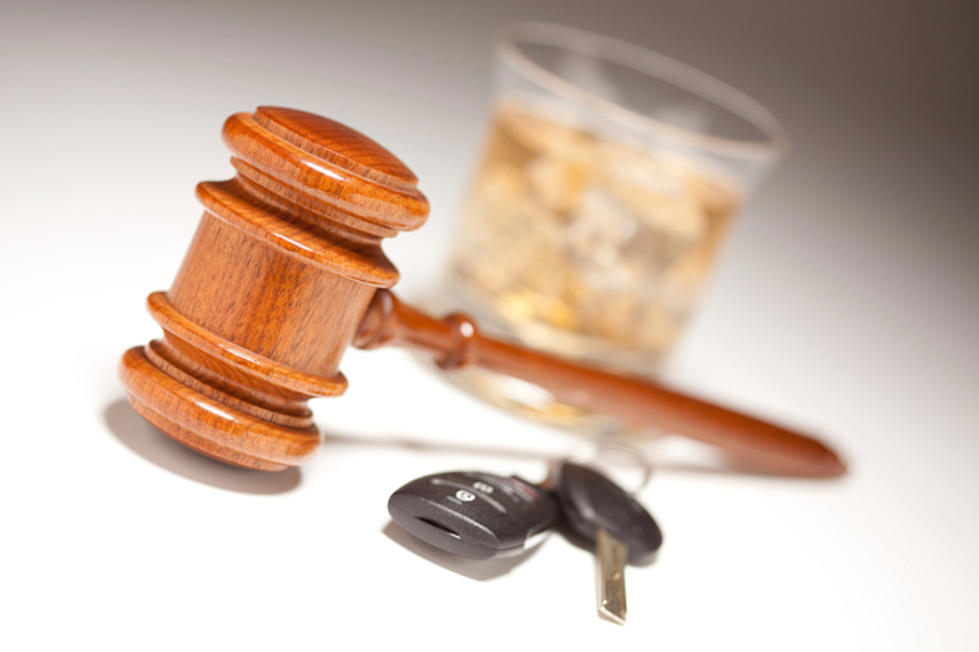 Blossvale Woman Charged for Aggravated DWI After Almost Hitting Police Care Car
Photo Credit- Andy Dean/Thinkstock
State Police have arrested a Blossvale woman for allegedly driving with a BAC of .19%.
According to police, a traffic stop was initiated on Teelin Road in the Town of Vienna after a vehicle crossed into the opposite lane, nearly striking a State Police car.
Consequently, 25-year-old Andreanna Disburger was charged with Aggravated DWI and Failure to Keep Right. She will appear in Vienna Town Court on May 1st.