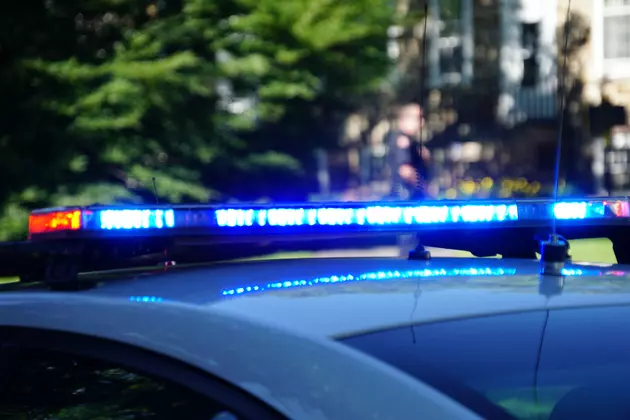 Central Valley Academy, Frankfort Schools Under 'Lock Out' [UPATE]
P.W. Creighton, TSM
State Police have asked the Central Valley Academy, Herkimer and Frankfort-Schuyler School Districts to initiate "Lock Out" procedures after they identified a suspicious vehicle in the area.
No one will be allowed in or out of school buildings for any reason.  All outside activities are cancelled until further notice.
The school districts have no further information, but are acting on the advice of law enforcement.
CVA officials say all students and staff are safe in the school buildings.
Herkimer College has also issued a "Code Blue", which means students and staff should stay inside buildings until further notice.
The college has cancelled day classes for the remainder of the day. Evening classes will resume at 5:00.
UPDATED 11:56 -- : State Police have captured a person of interest and the lock outs have been lifted.