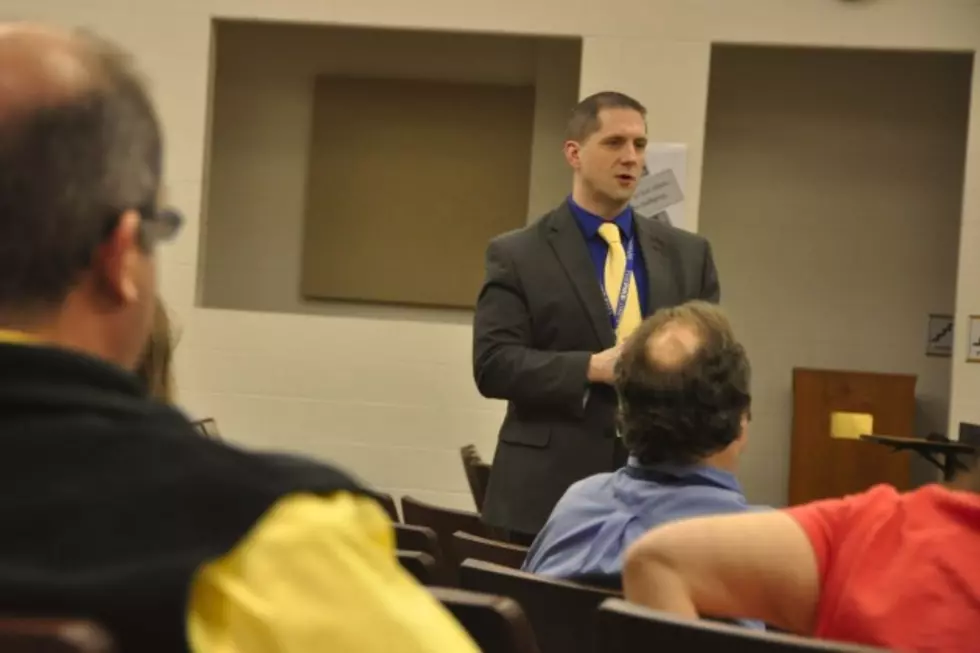 Central Valley School District To Hold Capital Project Presentations
photo courtesy of Central Valley School District
Residents wanting to know more about the Central Valley School District's proposed capital project are invited to attend one the district's upcoming community presentations.
Superintendent Rich Hughes will walk through the proposal and answer questions at each of the community meetings, which get underway at 6:30.  Dates and locations are as follows.
Monday, Apr. 27, Fisher Elementary cafeteria
Tuesday, Apr. 28, Barringer Road Elementary cafeteria
Wednesday, Apr. 29, Central Valley Academy large group instruction room
Thursday, Apr. 30, Jarvis Middle School auditorium
Hughes says his goal is to make certain everyone's questions are answered so they can cast an informed ballot on May 19th.
He says small changes to the project and updated building aid information has reduced the anticipated tax levy impact to zero.