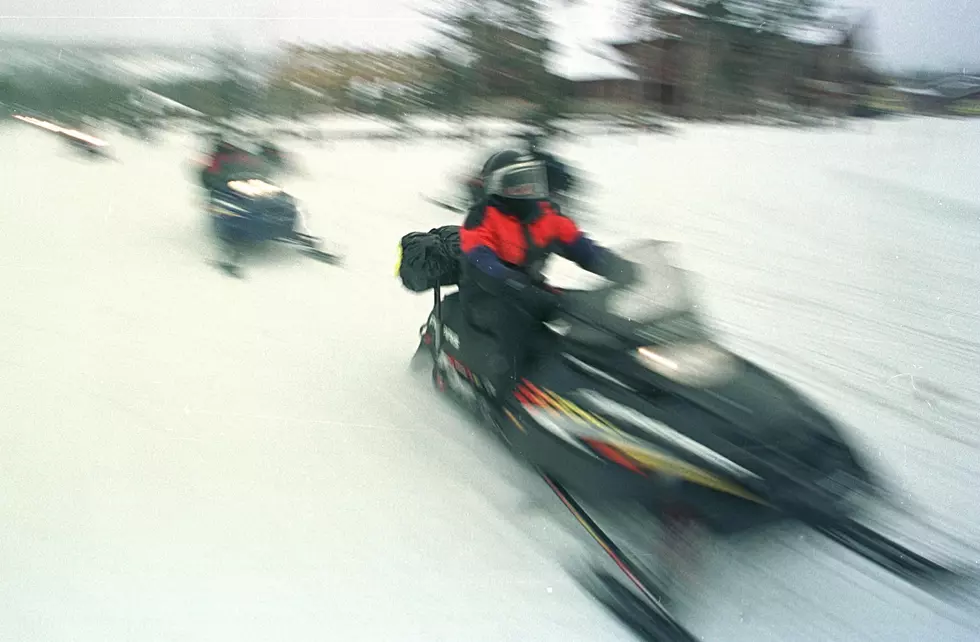 Downstate Man Killed In Town Of Webb Snowmobile Accident
Photo Credit - Michael Smith/Newsmakers via Getty Images
A man has died as a result of a snowmobile crash in the Town of Webb. According to State Police, the incident occurred Friday night on Trail C7.
An investigation revealed 56-year-old Frank Prendergast of Stony Poiny, NY was traveling North, when for an unknown reason he exited the trail and became stuck.
Prendergast then got off the sled and entered trail C7. A rider in the group was unable to take evasive action in time and struck Prendergast. The other riders called 911.
Prendergast was deceased at the scene and an autopsy will be conducted at Albany Medical Center. The investigation is ongoing.