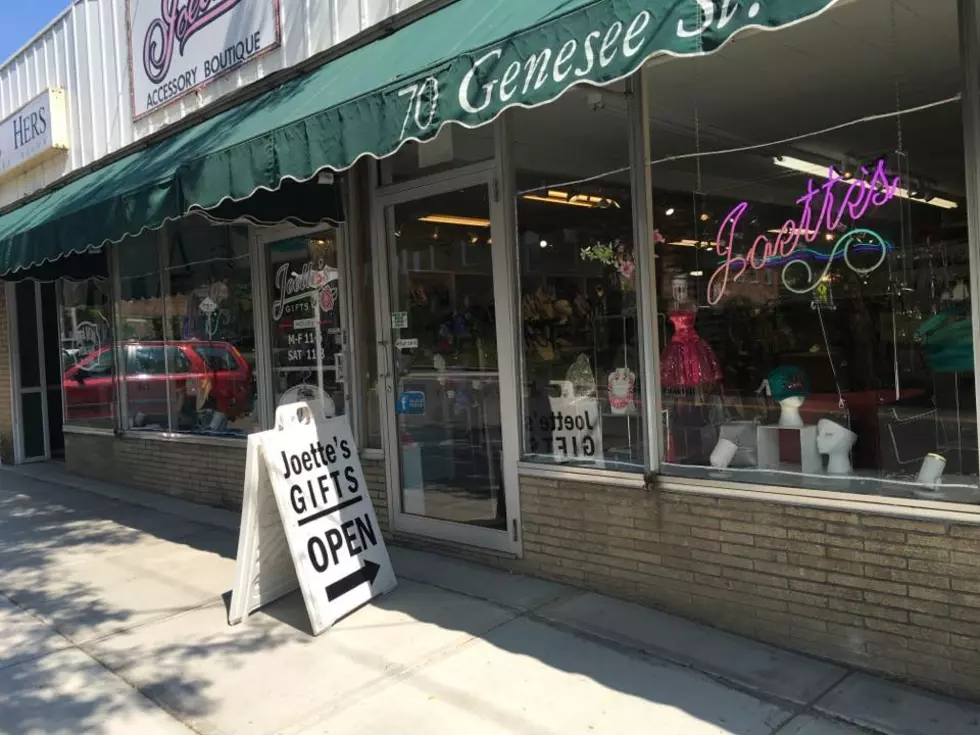 Joette's Gifts Closing in New Hartford
Joette Swisher
On the heels of the news Hallmark would be closing it's doors in the New Hartford shopping center, another local business is leaving.
Joette's Gifts is closing before the year ends. Owner Joette Swisher says "online shopping and so many copy cat stores" are to blame.
The store, which has been on Genesee Street in New Hartford for over 20 years won't close it's doors for awhile. "I have at least 6-7 more months to go," says Swisher. "I'll be getting more beautiful merchandise in after my big clearance sale."
Several stores have closed over the last few months alone in Central New York. Kmart announced plans to close their New Hartford store last month. The Rome Sears Outlet also plans to close in a few weeks. The Limited is closing their stores nationwide. Although there aren't any stores in CNY, there are locations in Syracuse, Albany, Rochester and Buffalo.
---
BONUS VIDEO