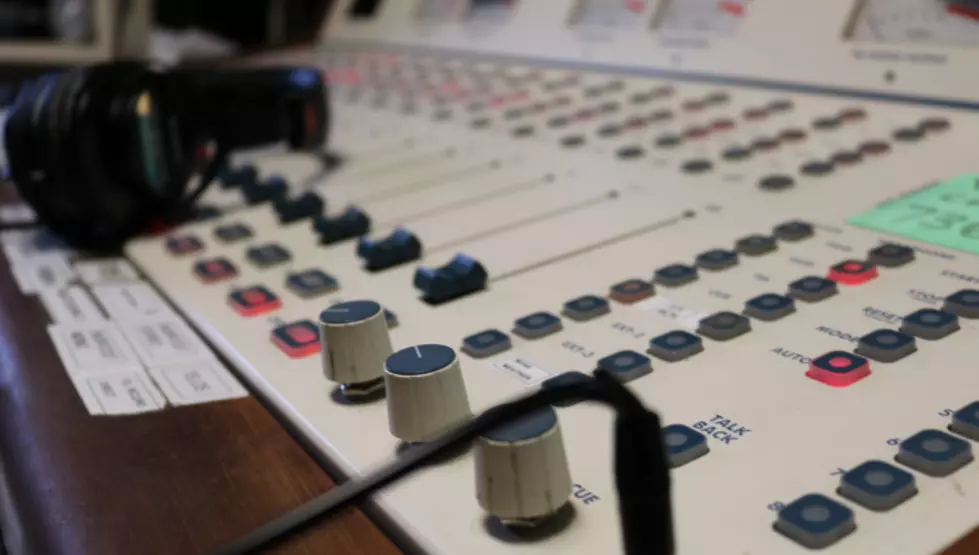 Keeler Show Notes for Wednesday, July 18th, 2018
Photo Credit - P.W. Creighton/WIBX
Wednesday, July 18th, 2018
6 AM Hour
- Tonya J. Powers (FNR) talks about Mandalay Bay filing a lawsuit against Vegas massacre shooting.
- Rachel Sutherland (FNR) recaps the lawsuit being filed by multiple states regarding the State and Local Tax Deduction.
- Ed Welsh of AAA and 'Auto Talk' on WIBX is on to talk about how gas prices are "flat as a tire."
7 AM Hour
- John Zogby is on this morning to talk about what came out of the Helsinki Summit.
- Navy Veteran and Political Analyst Don Bramer joins us this morning to discuss the fallout from the Trump/Putin meeting.
8 AM Hour
- Mary Moore and Angie Dorantes are from the Flotsbrook Center in Herkimer. The Senior Care facility is under new management.
- Ryan Nobles of CNN is on this morning to talk about the mood on Capitol Hill following the Helsinki Summit.