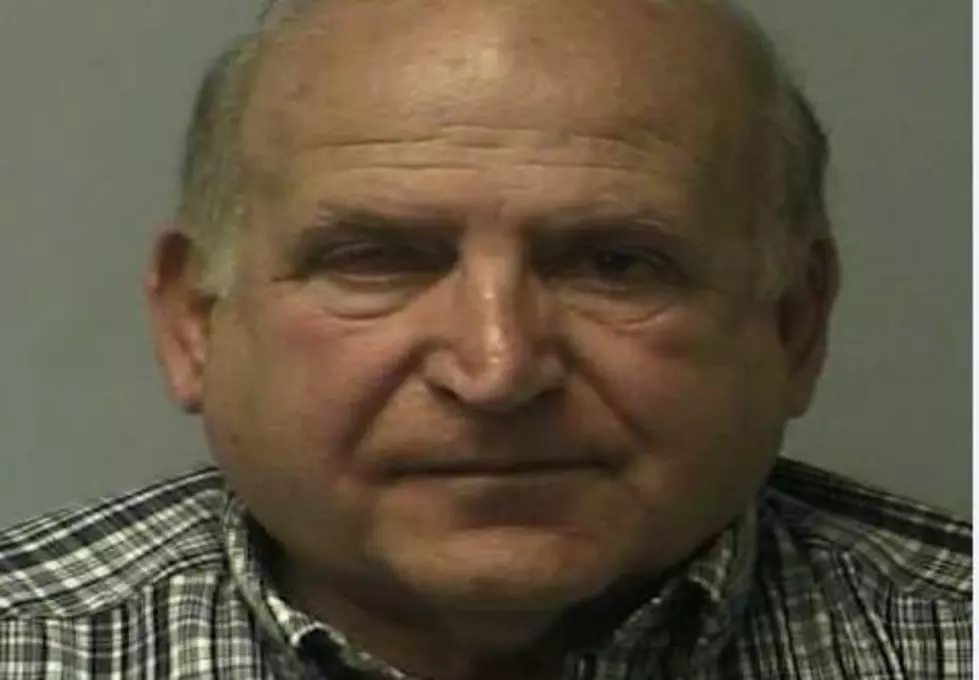 Oneida County Legislator Frank Tallarino Charged With Stalking
Madison County Sheriff's Office
The Democratic Minority Leader of the Oneida County Board of Legislators has been arrested on stalking charges.
74-year old Frank Tallarino of Rome was arrested following a lengthy investigation by the Madison County Sheriff's Office.
Tallarino allegedly committed acts in the Town of Lenox and City of Oneida on multiple dates. In addition to the stalking charges, Tallarino is also charged with coercion.
He was arraigned in City of Oneida Court, posted $2,500 bail and was released.