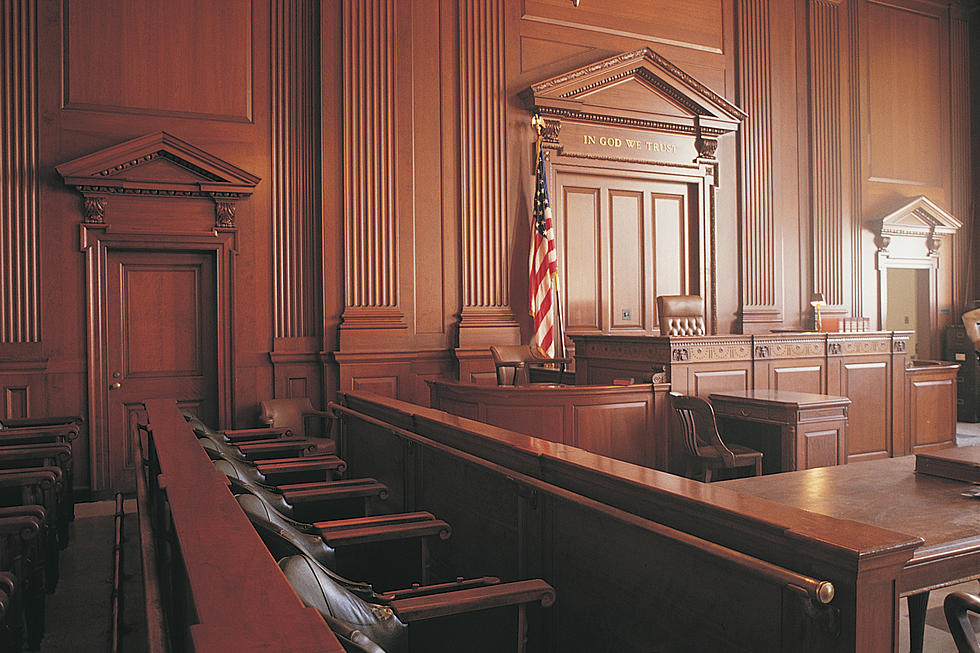 Prosecutor: Teacher Lured Kids Online To Get Lewd Images
Photo Credit - Comstock/Thinkstock
NEW YORK (AP) — Federal authorities say a Brooklyn high school teacher persuaded children online to send him sexually explicit images of themselves.
U.S. Attorney Richard Donoghue said Wednesday that Jonathan Deutsch used Facebook to find victims between 10 and 16 years old. It's also alleged that he sent them lewd images of himself.
Prosecutors say Deutsch also contacted hundreds of Facebook users who appeared to be minors and had "communications of a sexual nature" with at least 45 of them.
He pleaded not guilty to charges of sexual exploitation of a child.
Education department spokesman Doug Cohen calls the allegations "extremely disturbing." He says Deutsch has been reassigned away from students and the department will seek his termination "as soon as legally possible."
His attorney did not immediately respond to a comment request.