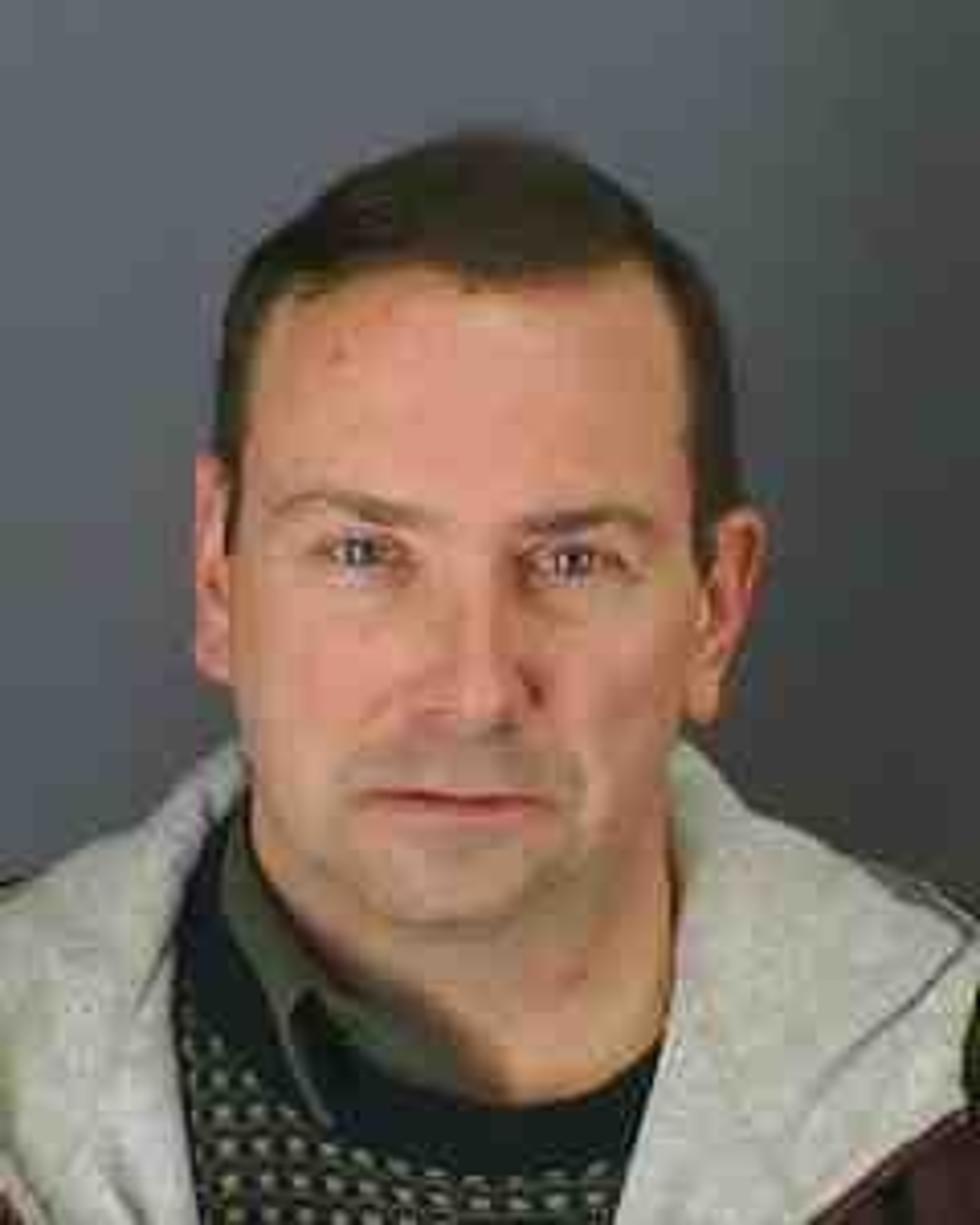 Trenton Town Supervisor Arrested On Sex Charge
Photo Courtesy: Oneida County Sheriff's Office
Trenton, NY (WIBX) - Town of Trenton Supervisor and former Oneida County Republican Party Chairman Mark Scheidelman has been arrested on a sexual abuse charge.
Investigators with the County Child Advocacy Center say the 52-year old Scheidelman allegedly had sexual contact with a child under the age of 11 in the Town of Trenton.
Scheidelman was arraigned and sent to the County jail on $25,000 bail.
The victim has been offered counseling through the Advocacy Center.
Anyone with information regarding Scheidelman is asked to call State Police at 366-6000 or the CAC at 732-3990.