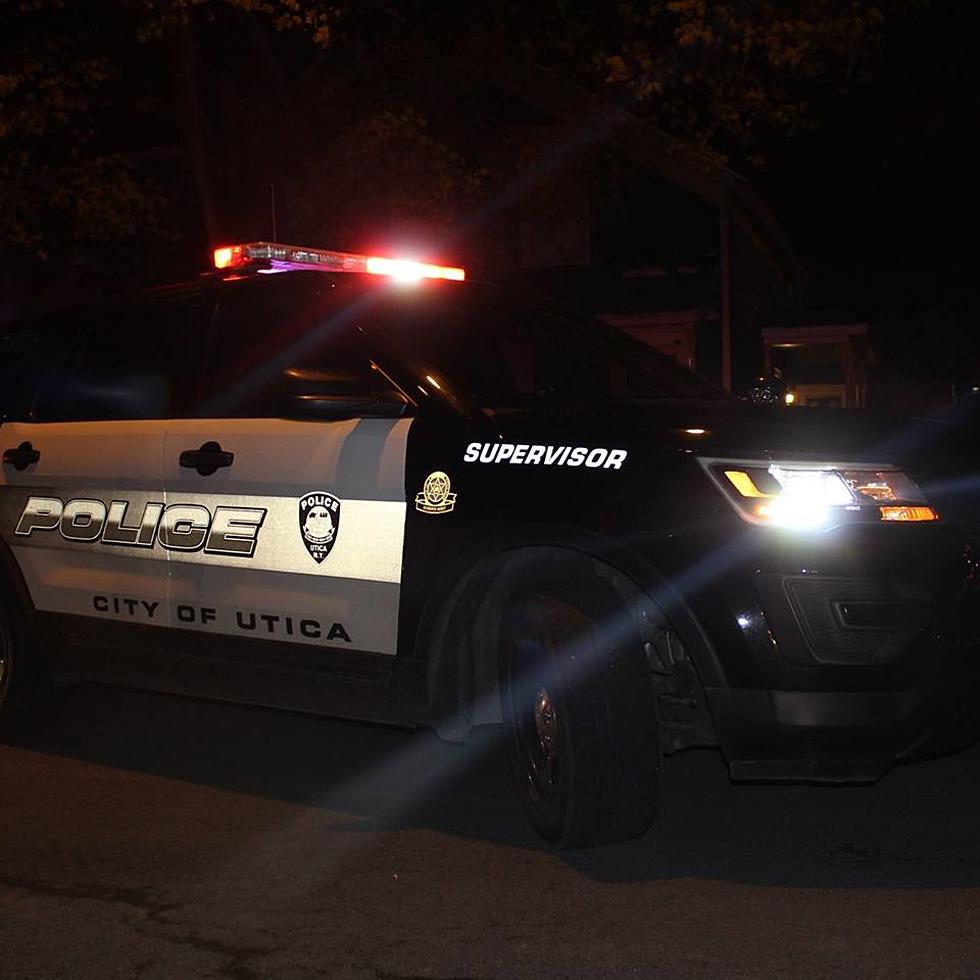 Utica Police Investigating Homicide At Miller And James Street
Photo Credit -- Tazz Hanna, CNY's Finest via Facebook
Utica Police are investigating the City's latest homicide.
Police responded to the 1600 block of Miller Street on Friday night for a shots fired call.
They say the victim, 33-year old Todd Rodgers of Utica, was found in his vehicle on the 100 block of James Street.
Rodgers was taken to a local hospital, where he died.
Anyone with information on the incident is asked to call the UPD Criminal Investigatiions Division at (315) 223-3510.