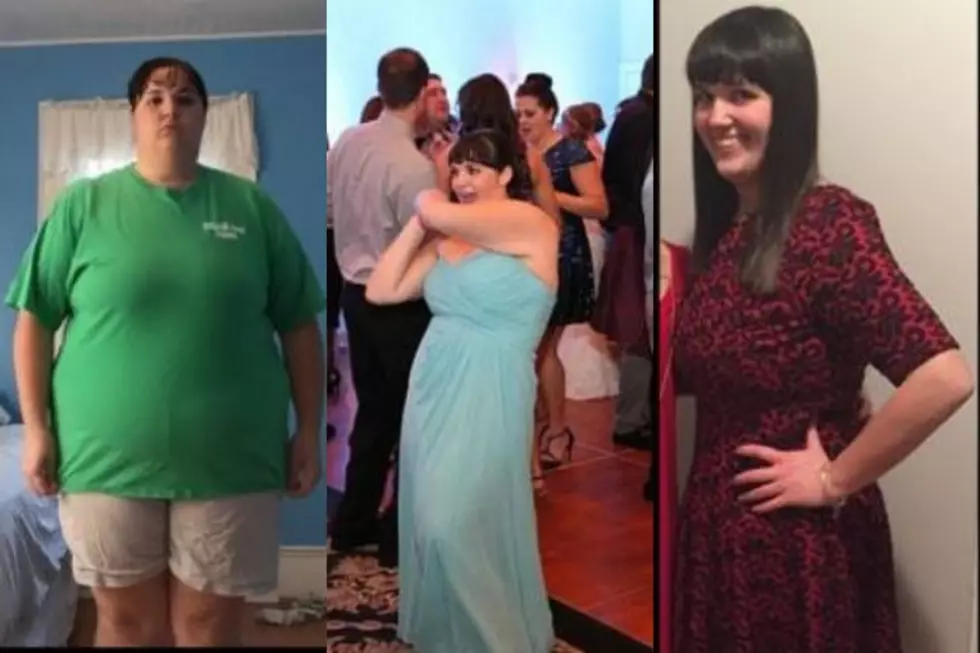 Utica Woman's Weight Loss Journey Makes National Headlines
Keaton Perry
The Utica woman whose weight loss inspired an entire community is getting national attention. Keaton Perry lost over one hundred pounds in one years time, which is no easy feat.
After we shared Keaton's story she received an unexpected phone call. A writer from Woman's World magazine reached out and asked to share her story with the rest of the country. Keaton accepted the invite and after a long wait the issues with her name on the cover hits the shelves in stores this week.
Keaton made the big announcement of her feature on social media. Keaton says, "It's been two months of answering interview questions, sending before and after pictures, getting my hair and makeup done, having a photo shoot, telling my family and friends, waiting for the issue to finally be on sale and so much more."
Keaton says this has already been a huge year for her as she is signed up for her first Boilermaker 5k, joined a gym, and continues to inspire others. Look out for the issue of with Keaton's name on the cover in stores this week.
---
BONUS VIDEO: Local Nutritionist Talks About His Book