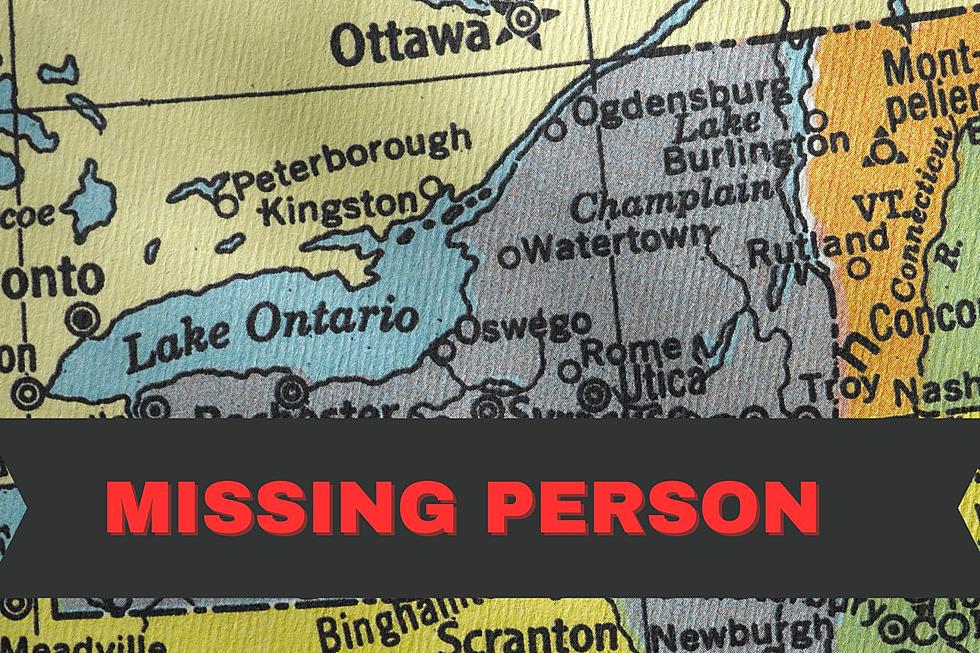 Clues Sought In Search For Missing Northern NY Man Not Seen For 18 Months
Canva/Missing Person Graphic
A Northern New York man has been officially reported missing after friends and family say he hasn't been heard from for over a year and a half.
Thirty-five-year-old Stephen Houghton is from the hamlet of Keeseville, NY and was last seen at the Stewart's Shops in Port Henry, NY on February 20, 2022. He's approximately 6-feet 2-inches tall, about 225-pounds, with black hair and blue eyes. Additionally, State Police officials say Houghton's vehicle was found abandoned at a location on Johnson Pond Road in the town of North Hudson two days after that last sighting - on February 22, 2022.
Efforts to get in contact with Houghton regarding the vehicle at that time were unsuccessful, police said. The vehicle would be towed to a location by police but was never retrieved.
Keeseville is located approximately 150 miles North of Albany. 
"Multiple law enforcement agencies have been contacted regarding the missing of Houghton. Family and friends are also cooperating with law enforcement with any information they can provide to help locate Houghton.  Houghton has ties to people in multiple different locations and States," a release from NYSP officials said.
Anyone with information regarding the whereabouts of Stephen Houghton is asking to  call New York State Police at 518-563-3761.
New Photos of the new Downtown Utica Wynn Hospital (February 2023)
Just eight months before it's scheduled to open, MVHS officials took WIBX's Bill Keeler and Jeff Monaski, along with Photo Journalist Nancy L. Ford through the new Wynn Hospital in Utica. The new downtown hospital is expected to open in November.
Stay At This Stunning Affordable Airbnb In Utica New York
Looking for a stunning place to stay right here in Utica New York? You'll love this Airbnb listing, and you'll love the price.
7 Fabulous Pools You Can Rent By The Hour In Upstate New York
Temperatures are starting to soar and it's officially swim season in Upstate New York. Did you know you can actually rent a pool for the day to use?
There's an app/website called
Swimply
that allows people with private pools to rent them out by the hour to people who want that private pool experience without having to hassle with the maintenance of pool ownership.
Here's 9 in the Central and Upstate New York region: