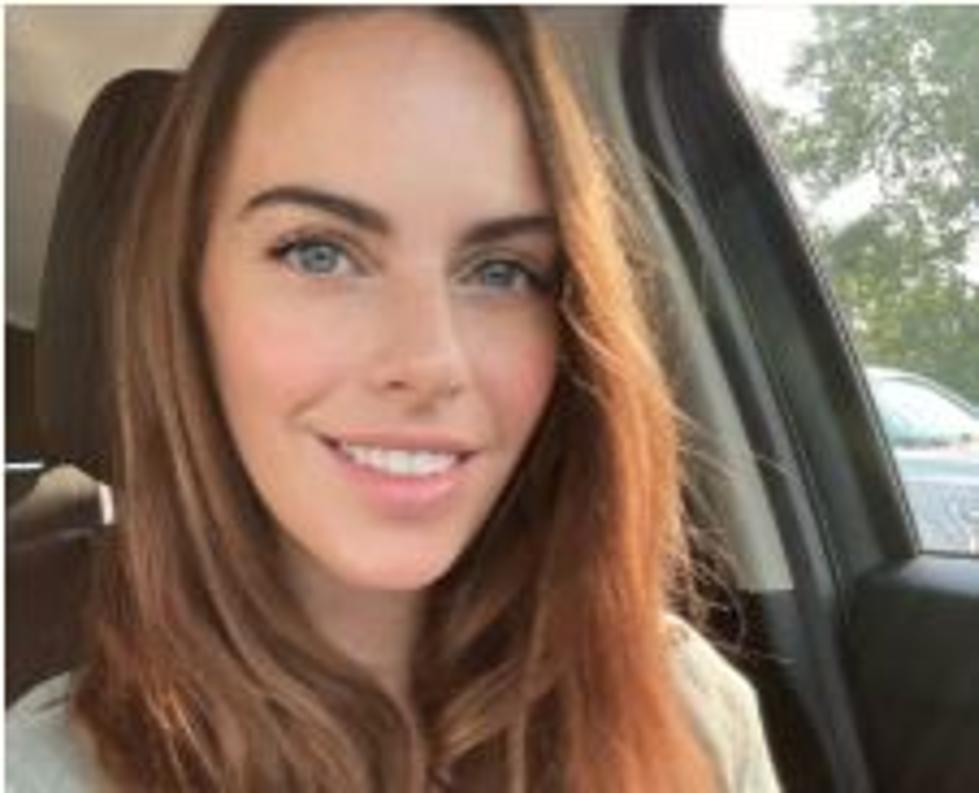 Police Look For Missing Mattydale Woman
Bailey Young, via New York State Police
Update: Monday 9/18/2023 - New York State Police have located a Mattydale woman reported missing over the weekend. Troopers say the body of Bailey Young, 36, was found in a wooded area in the town of Salina on Monday. Investigators said there were no signs of foul play at the scene, but an autopsy is being conducted to determine her cause of a death. The investigation is ongoing.
---Original Story--
New York State Police are asking for the public's help locating a Central New York woman who hasn't been seen for a couple days.
Troopers say 36-year-old Bailey Young was last seen leaving her home on Saturday. Young lives in Mattydale, police said.
Young is white, 5-foot-3, approximately 110 pounds, with reddish brown hair and blue eyes (photos included). She was last seen wearing a blue Powell lacrosse crew neck sweatshirt, black exercise pants, black Nike Air Max sneakers, and a blue/gray baseball cap, police said.
Anyone who has information on her whereabouts or who believes they may have seen her this weekend is asked to New York State Police at 315-366-6000.
21 Missing Children in New York
Famous Youtube Stars Come To Rome New York To Help Solve Missing Persons Case
Adventures with Purpose, a famous YouTube channel with over 2.02M subscribers, was in Rome New York to try and solve a missing teen report from 1990 of Mark Seelman and Douglas Goodwin. You can
watch the episode on YouTube here
.
The Top 25 Most Baffling UFO Sightings Reported in New York This Year
When residents of the Empire State spot something unexplainable in the skies, they report it to
the National UFO Reporting Center
. There's been about 80 new sightings so far in 2023 that raised a few hackles.
NUFORC does investigate what people saw to determine if they actually witnessed alien activity or something else. Oftentime, these reports turn out to be false flags. For example; someone from NYC reported seeing a strange, square-like object in the sky on July 22. They provided a photo to NUFORC, who then ruled the person saw an "advertising banner behind a private aircraft."
However, there have been several creepy reports that couldn't be brushed off with a logical explanation. And some of these reports had photo or video evidence attached.
Scroll through New York's top 25 weirdest sightings of 2023.