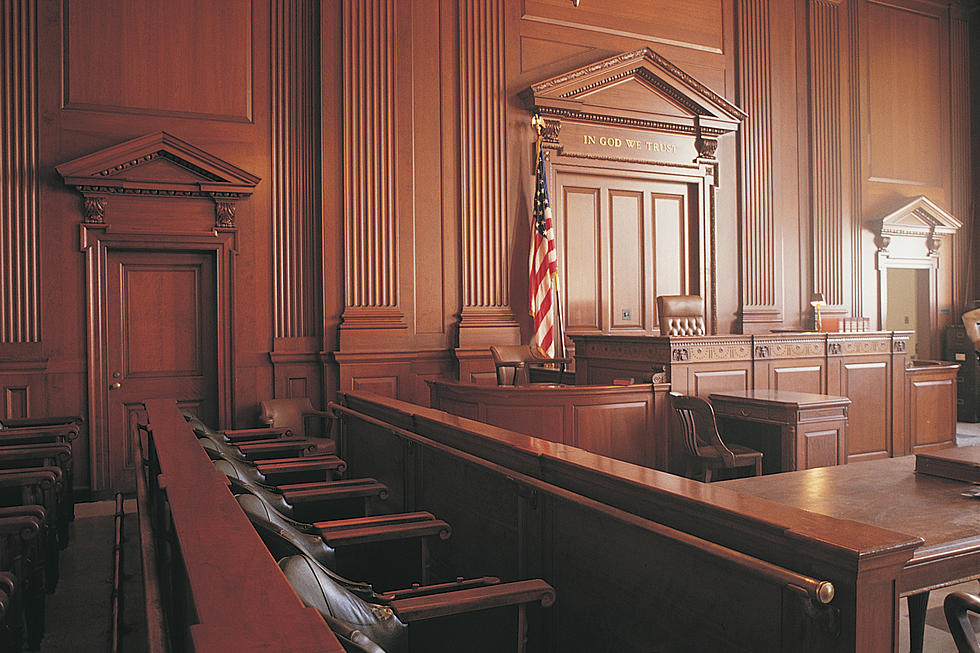 Ex Village Mayor Gets Jail Time For Child-Porn Charges
Photo Credit - Comstock/Thinkstock
STILLWATER, N.Y. (AP) — A former mayor is going to jail for downloading child pornography videos.
The Times Union reports that 63-year-old Rick Nelson, former mayor of Stillwater, New York, was sentenced Tuesday to 5 to 15 years in state prison. Saratoga County Judge James Murphy said viewing child pornography is "not a victimless crime."
Nelson told the judge he didn't realize his "addiction hurt anyone." He apologized to his wife, son and friends. His lawyer said Nelson got treatment for sex addiction after his arrest.
Nelson pleaded guilty in April to five felony counts of child pornography possession.
The former school bus driver had been charged with sex crimes against two girls in 1986 but was acquitted both times.
Nelson was elected village mayor on the Republican ticket in 2015.