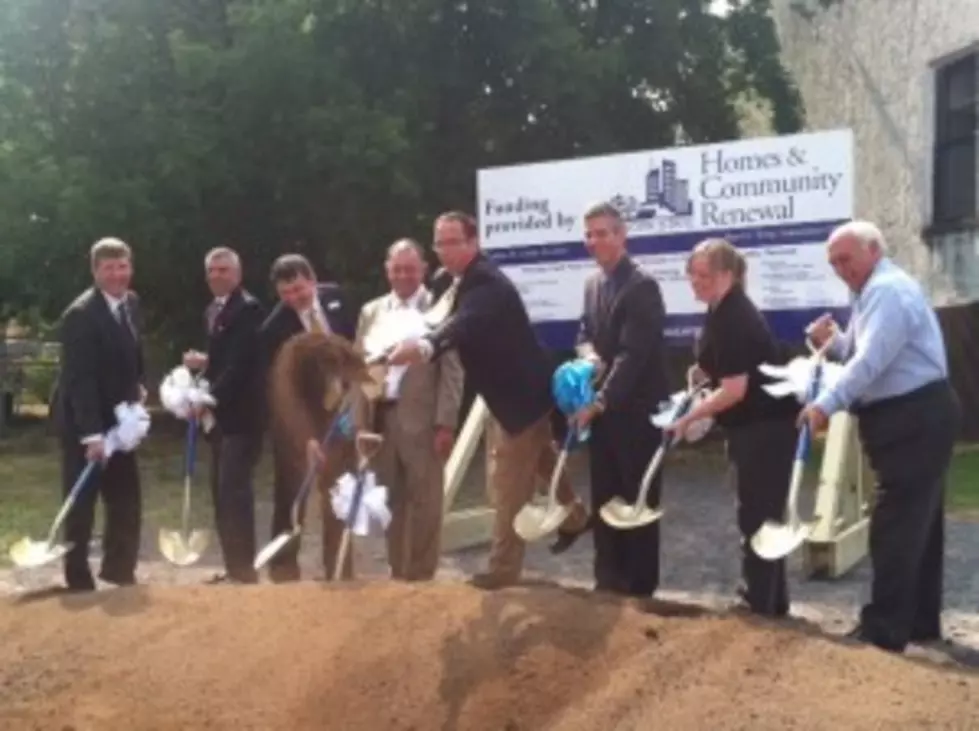 Genesee Crossing Begins New Housing Project
Utica, NY (WIBX) - A multimillion dollar project in the city of Utica will provide 33 housing units for seniors, veterans and families.
Low cost housing will be built on Noyes and Hobart Streets, with the construction of 12 two-family residences and a three-story apartment building.
Ben Lockwood, with Housing Visions, says the company will transform vacant lots and crumbling buildings into something people can use.
"We think it has a big impact on the community," Lockwood said. "We're taking some key pieces of real estate that were vacant or derelict or sub-standard and replacing it with some really high quality, visually appealing housing."
Among those attending the Genesee Crossing announcement were Assemblyman Anthony Brindisi, State Senator Joe Griffo and Congressman Richard Hanna.
Hanna says this is a great undertaking for Utica and for the neighborhood itself.
"I'm glad we're here, I'm glad they're doing it," Hanna said.  "These people seem to be efficient and have a vision of what they want to build and whose need they're going to fill."
The total cost of the project is $8.9 million. Lockwood says he hopes to see the project completed in about 18 months. In addition, the group plans to work with local construction companies and hire locally to complete the buildings.