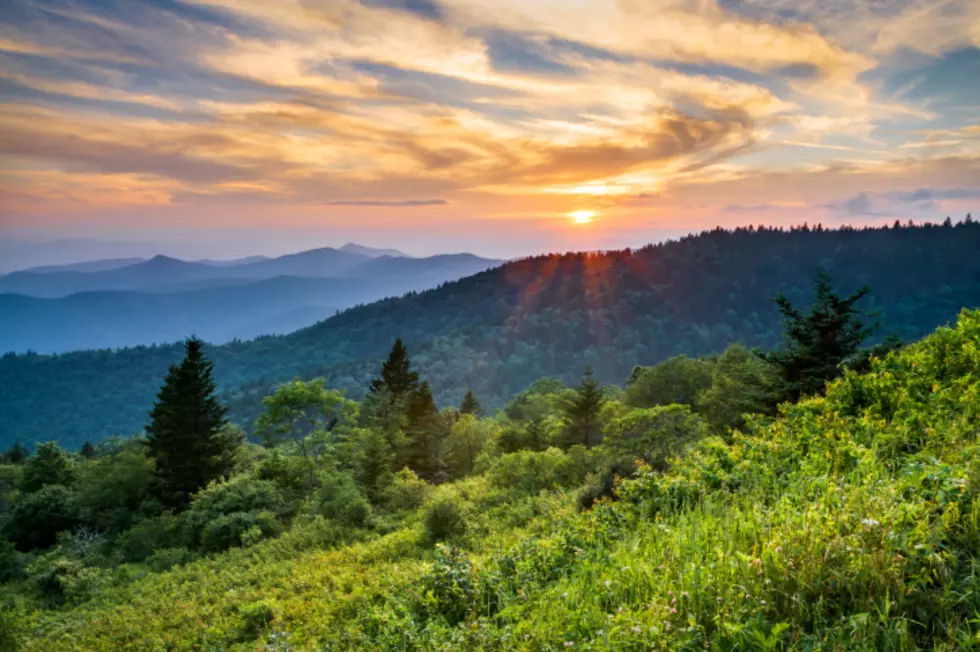 Got Stuff To Do? Why You Might Have More Time Today To Do It
Photo Credit - WerksMedia/Thinkstock
There may still not be enough hours in the day, but today (and tomorrow) will have plenty of daylight.
Wednesday marks the official start of summer, the Summer Solstice. It will occur at 12:24 a.m., so our hemisphere will be closest to the sun today and tomorrow. It's no coincidence that today and tomorrow will result in the longest day(s) of the year.
Today, in Utica, NY, the sun officially rose at 5:21 this morning and will set at 8:43 p.m. That's 15-hours, 22-minutes and 25-seconds of daylight, according TimeAndDate.com.
Tomorrow, the site says the sun will officially set at 8:44 p.m., but will also be 15-hours, 22-minutes and 25-seconds (it says the difference in length of the day is less than one second).  Sadly, from here everyday will get a few seconds shorter. Six months from now, the sun will be setting just before 4:30 p.m.!!!
December's Winter Solstice will be shorter (in terms of daylight) by about six-and-a-half hours. On that day, the sun won't rise until about 7:29, and it'll be down by 4:29. Eight hours, 59-minutes and 35-seconds to be exact.
Enjoy the extra sunlight while it lasts.