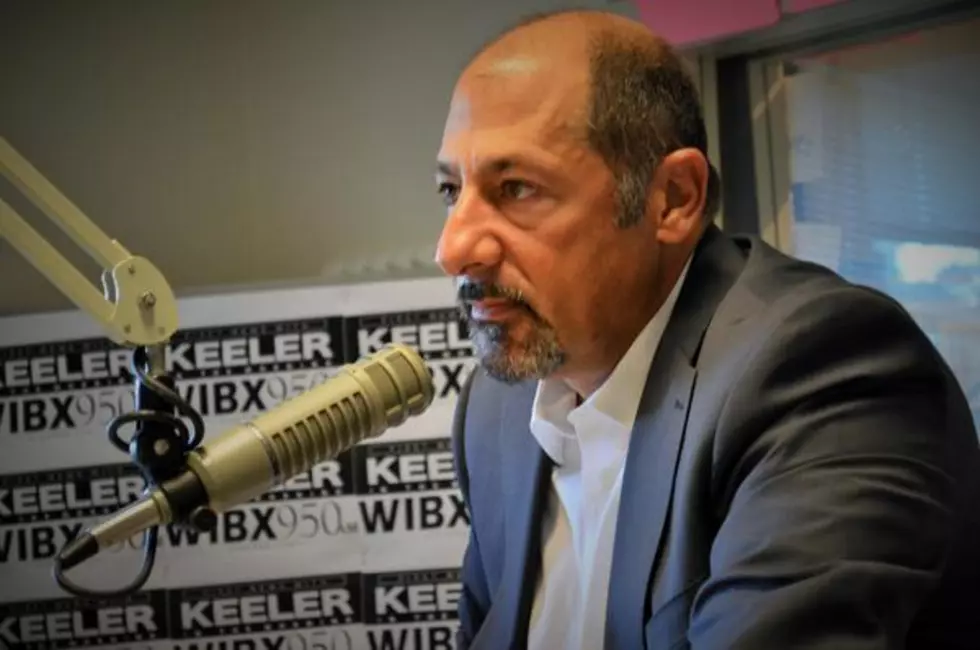 Hobika's Free Money Questions aren't Easy
Jeff Monaski, WIBX/TSM
Every morning on the Keeler Show, listeners get a chance to win cash each morning at 7:35.  It's a $100 cash price, except for Thursdays when the jackpot is $500. All in all, the questions are pretty challenging.
Here's a sample of recent questions, along with the answers.
Keeler plays the Free Money question from Hobika every weekday morning at 7:35.
Recent Questions:
According to the 1964 film Rudolph the Red Nosed Reindeer, Rudolph's father's name was Donner. What was his mother's name?  Mrs. Donner
Louis Chevrolet, was co founder of the Chevrolet Motor Company. He was known to have 2 professions. He was an automobile engineer, and was also employed as a what? Race Car Driver  
In the television movie, Rudolph the Red Nosed Reindeer, during the song "We're a couple of misfits" - a bird speaks.  What word does the bird say?  A) It was an owl.  Who Who
When Santa said, Rudolph with your nose so bright, won't you guide my sleigh tonight. What was Rudolph's reply?  It would be an honor, sir.
After Santa told Rudolph he wanted his red nose to guide his sleigh, what did Donner (Rudoplh's father) say? A) I knew that nose would be useful someday. I knew it all along. 
In a recent study talked about earlier this morning, the top 3 swords that make people laugh are what?  Upchuck, jiggly, and yap
Utica City FC debuting in Utica Sunday. They used to be the Syracuse Silver Knights. What year did the Silver Knights play their first game?  2011 
What year did the Peanuts comic strip debut?  1950
Ed Sheeran has the Billboard Hot 100 #2 song for 2018. Which artists captured the #1 spot?  Drake
How old was Brenda Lee when she made her singing Network Television debut?   10  On March 31, 1955, the 10-year-old made her network debut on Ozark Jubilee in Springfield, Missouri.ABC  (Rockin Around the Christmas Tree was when she was 13)
The Hawaiian Christmas song Mele Kalikimaka was first made famous in 1950 by the Andrew Sisters and this artist. Bing Crosby