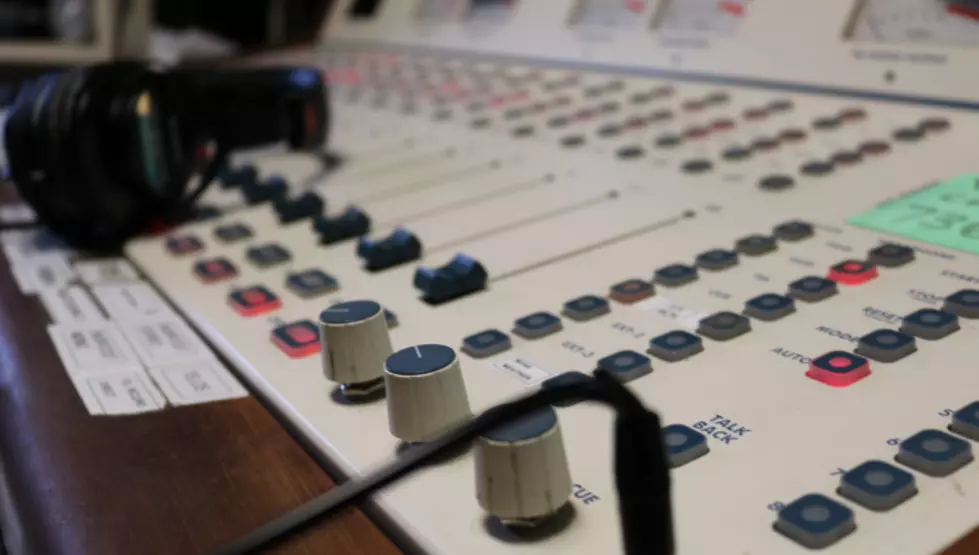 Keeler Show Notes for Thursday, September 5th, 2019
Photo Credit - P.W. Creighton/WIBX
Thursday, September 5th, 2019
7 AM Hour
- Mike Hennessey is running for Oneida County Executive on several party lines, however the big win came in court yesterday, getting to stay on the Democrat line. Plus, he discusses his opposition to the MVHS downtown Utica hospital.
- Susan Ashline is the author of Without a Prayer: The Death of Lucas Leonard and How One Church Became a Cult. She updates us on the appeal of Sarah Ferguson, the half-sister of Lucas Leonard. She was a part of the Word of Life church in Chadwicks.
- Joe Hobika is a local attorney and Republican party chair in the City of Utica. He joins us to weigh in on the Susan Ashline update and other issues, including the Kelberman Center project in South Utica.
8 AM Hour
- Dr. Richard Chmielewski of the Falcon Clinic is in this morning to talk about the importance of getting your children vaccinated.
Naegele and Beth are in this morning with a Craft Beer of the Week and what's happening at the Oneida County Public Market.