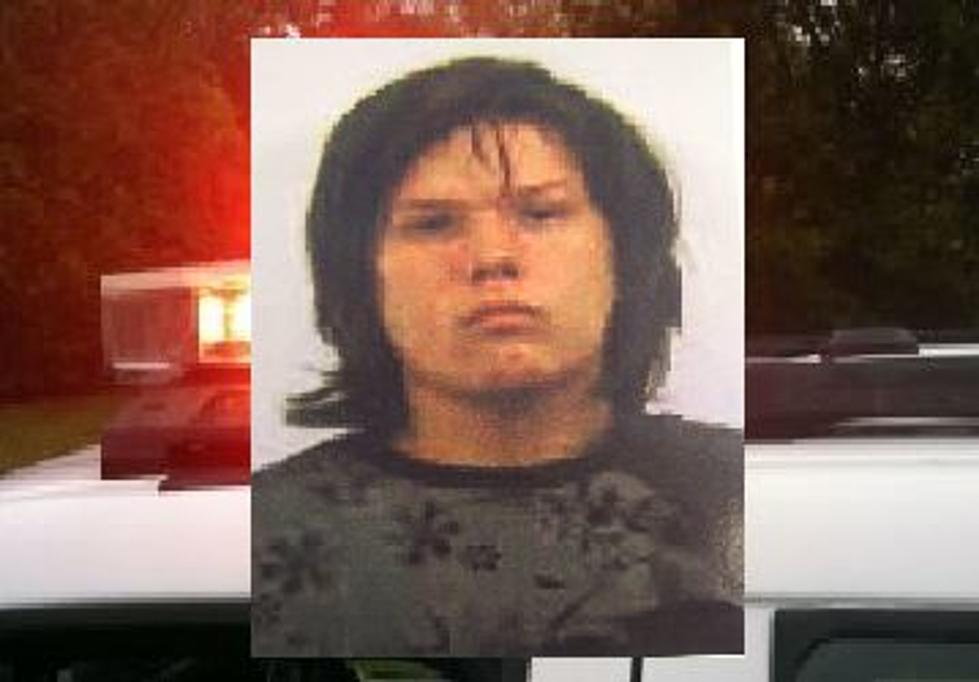 Missing Teen from Irving, New York
WIBX / New York State Police
Officials say they are concerned for the health and safety of Austin Lamont, a teen missing from Irving, New York.
The 16-year old left his foster home on December 22, 2013 and may be in the Buffalo area.
New York State Police describe him as a "Native American male, 6 ft. 4 inches, approximately 240 lbs., wearing a green North Face jacket, jeans and DC sneakers."
Anyone who has information on where Austin may be is asked to call police at: (716) 676.1520.