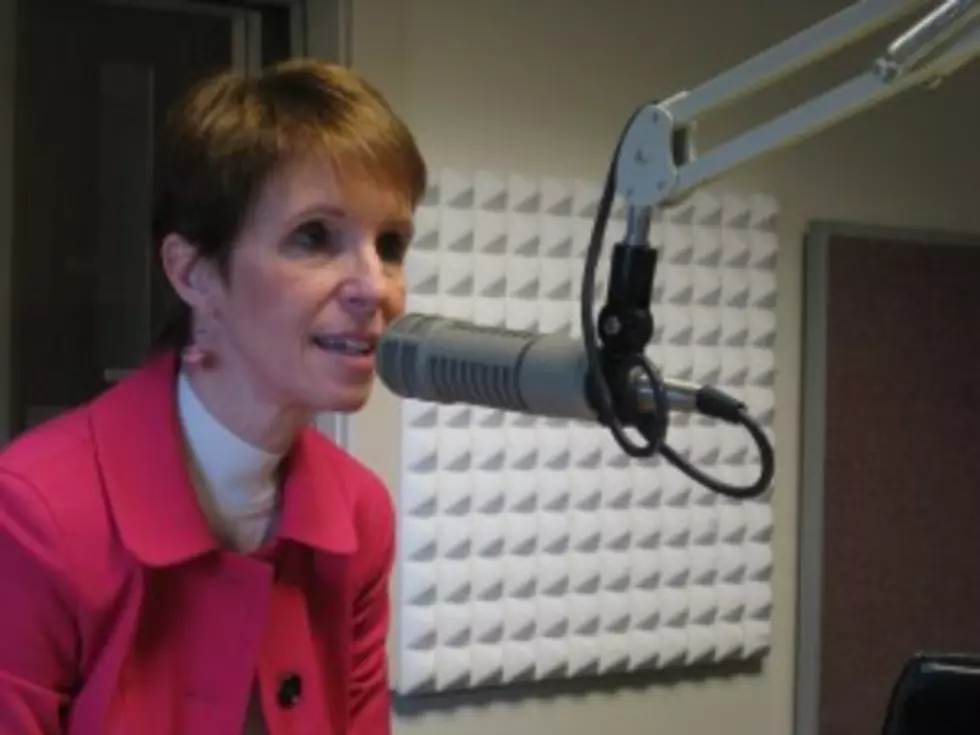 Pamela Matt Talks With WIBX First News With Keeler In The Morning
Kristine Bellino, WIBX
Pamela Matt, Executive Director of the Mohawk Valley Chamber of Commerce, joined WIBX First News to talk about the Chamber and the F.X. Matt Brewing Company.
Bill and Pam talk about the Boilermaker.  Keeler is producing a documentary about the Boilermaker and asks Pam, who runs the race, whether we can learn from the event and its success.  Matt says the event is one that makes her "glow" and that it is representative of what can happen if everyone puts their all into the area.
Pamela Matt says she is a huge cheerleader for the Mohawk Valley and that she is excited by the desire of community members to get involved.  Keeler and Matt talk about how important it is to maintain a positive energy in the city.  Matt discusses the "feel good" aspect of the technical production of "Flashdance the Musical," which the Broadway Theatre League recently brought to the Stanley Center for the Arts.  Matt says anyone can be an ambassador for the area.
Why did Pamela move back to the area?  Watch the video: