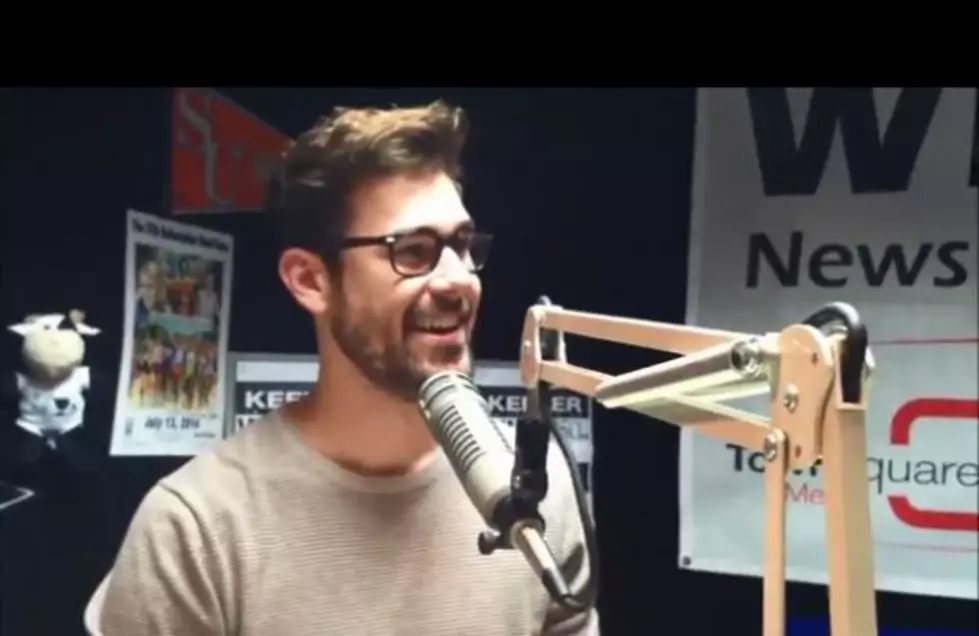 Ryan Quinn To Sing National Anthem at Boilermaker
WIBX/Townsquare Media
The Utica area's own Ryan Quinn, a contestant on the hit NBC show "The Voice", will sign the National Anthem at the Boilermaker Post Race Party.
Quinn will sign the National Anthem as a massive American Flag is unfurled at the FX Matt Brewery.
"This year has certainly been life-changing" said Quinn.  "I cannot wait to sing for the community that has fully and strongly supported me through this incredible experience."
Ryan is currently working on a recording an EP as well as performing locally and nationally.
In other Boilermaker news, Gary Liberatore of WKTV was awarded the Les Diven Award in recognition of his "exceptional coverge" of the Boilermaker, while Bob Mailnowksi was named the 2016 Volunteer of the Year.
The Boilermaker will take place on Sunday, July 10th.