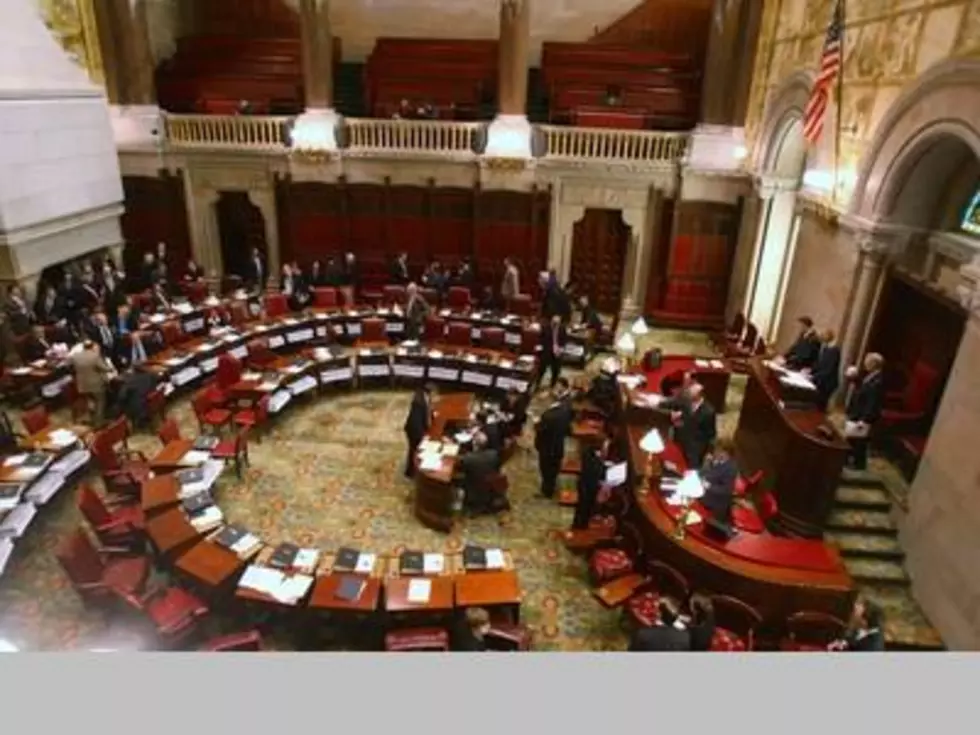 State Senate Passes Budget Resolution
Albany, NY (WIBX) - The state Senate has passed a budget resolution for the 2011-12 fiscal year.
Senator James Seward says the spending plan cuts state spending without increasing taxes and includes job-creating initiatives that will improve New York's economy.
Seward says it also protects taxpayers by restoring some aid to needy school districts and by eliminating cost shifts to local governments.
He says the senate budget also follows the budget development timetable included in the 2007 budget reform law, positioning the state for final budget approval by the April 1st deadline.