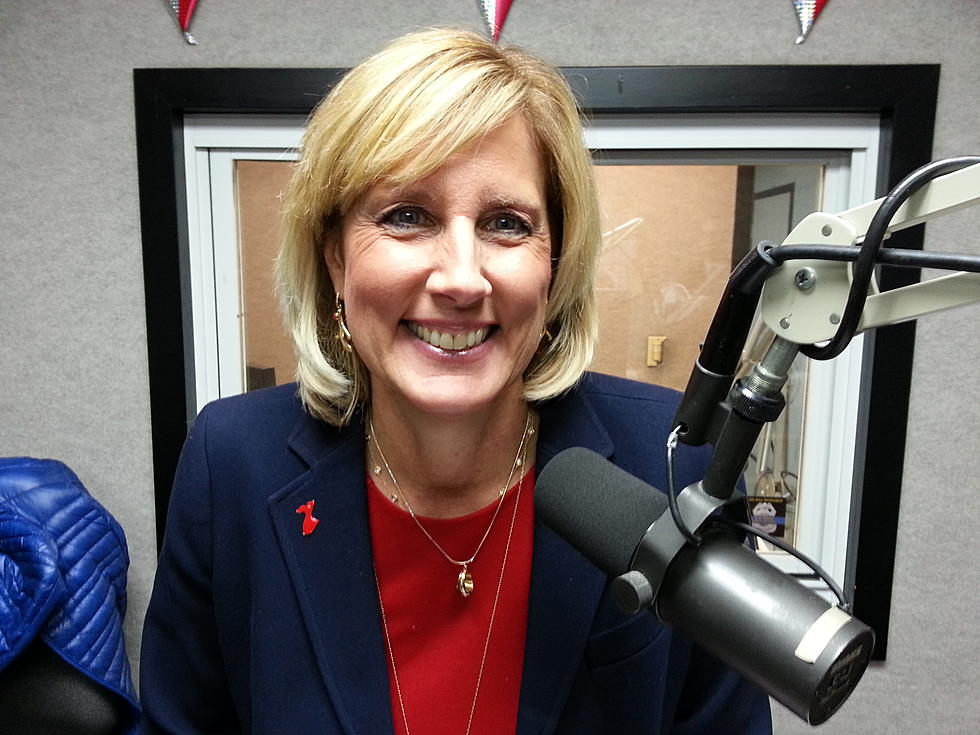 Tenney Criticizes Media Coverage She's Receiving
Photo: Bob Joseph/WNBF News (file)
Rep. Claudia Tenney is taking the news media to task for the way her views are covered.
The Republican who represents New York's 22nd Congressional District said news organizations should "tell the truth to the public about government and about what's happening." She said the media should "not give a one-sided view" when reporting on her.
During a live interview on WNBF Radio Thursday morning, Tenney suggested reporters are "using politics to malign" her.
Tenney earlier in the conversation maintained the "news media has a double standard" in its coverage of President Trump compared to the reporting during President Obama's time in office.
Tenney said "we did not see the headlines other than on Fox News" when Obama was overheard telling a Russian official he would have more flexibility to negotiate after he was reelected. An online search reveals several other major news organizations reported on the comment after it was made in 2012.
Tenney is being challenged by Democratic state Assemblyman Anthony Brindisi in her bid for a second term.
LISTEN to Rep. Claudia Tenney discuss the reaction to some of her comments during recent interviews. She also commented on news media coverage during a conversation on WNBF Radio's Binghamton Now program.
For breaking news and updates on developing stories, follow @BinghamtonNow on Twitter.