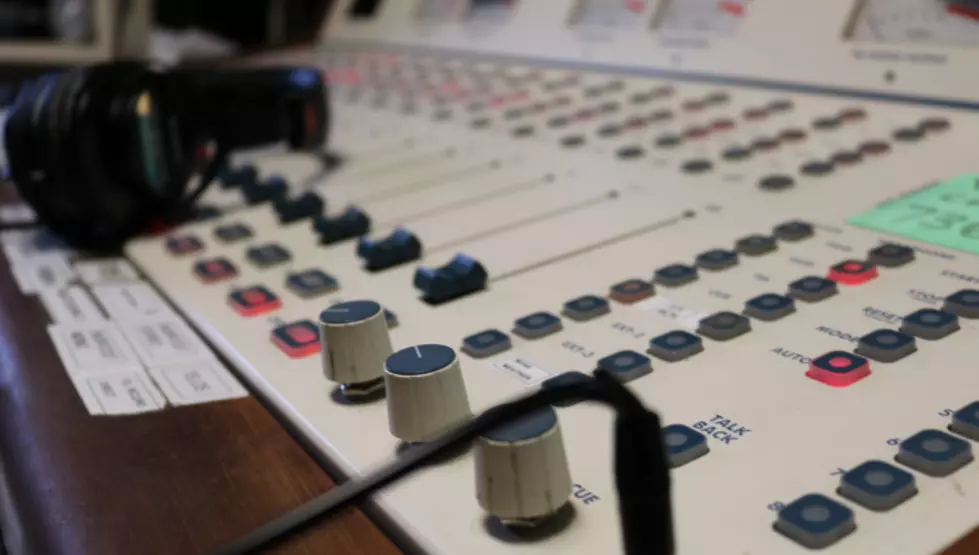 Keeler Show Notes for Wednesday, April 18th, 2018
Photo Credit - P.W. Creighton/WIBX
Wednesday, April 18th, 2018
6 AM Hour
- Tonya J. Powers (FNR) reflects on the legacy and life of Barabara Bush.
- Peter Franklin is the Gabby Cabby and he delivers his True Tales from NYC.
7 AM Hour
- Joe Marino is on this morning to talk about the City's involvement in the Eminent Domain process for the Downtown Hospital.
8 AM Hour
- Rachel Sutherland (FNR) gives a report on Senator Rand Paul's feelings about Presidential Power and use of military force.
- Bill and Robin Mongeau are in from River Hills Properties. They are in to chat with us about the current Real Estate Market and trends and tips to be up on.
- Ryan Nobles of CNN is on this morning to talk about the latest Presidential/Washington D.C. drama.